RA-01 F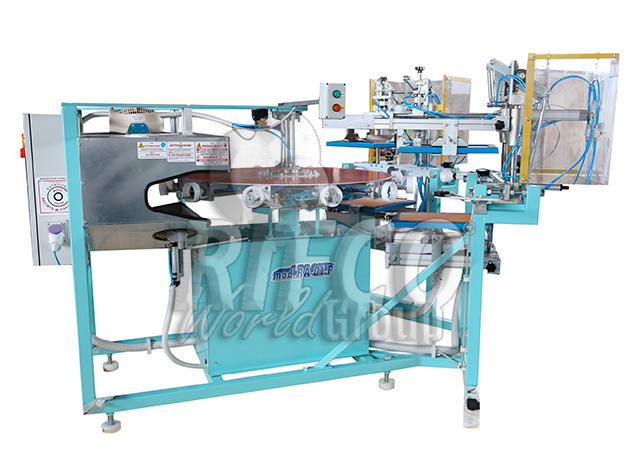 Technical Data
Name

RA-01 F
Type

Automatic Silkscreen
Description

Automatic silkscreen balloon printing machine - 2 colours on 2 sides simultaneously with a very good print log.With special accessories it can print also punchballs and 5 inch.

ADVANTAGES:
- high printing speed
- easy registration
- minimum waste of energy
- duplex printing process
- automatic drying system
- integration with automatic feeder RF350

Built according to EC Safety Standards and Regulations.
Adding a monitor and some other accessories you can check the printing quality while you're loading balloons on the printing machine.
Availability

On request
Print colors

1, 2
Sides Printing

From 1 to 2 sides
Productivity per hour

1200-1500 pieces per hour
Measures balloons

- 10, 12, 14 inch standard round balloons
- Heart shaped balloons 5 and 12 inch
- punchballs
Size

cm 240 x 190 x 170 h
Weight

370 kg
Drying

Hot air - included
Comments

INFLATED BALLOON PRINTING PROCESS
VOLTAGE AS YOU NEED
Air pressure

8 bar
Air consumption

160 litres per minute
Compressor

Not included
Spare parts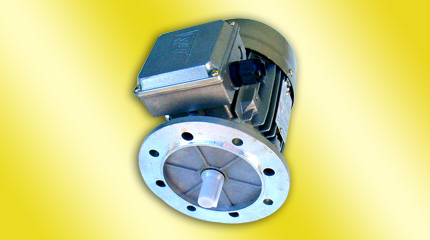 RF25-RA-01
Description
Motor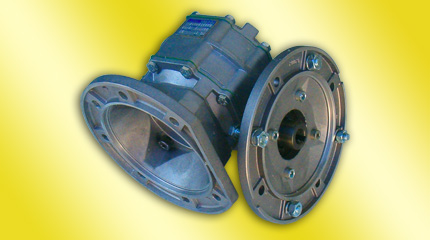 RF26-RA-01
Description
Reducer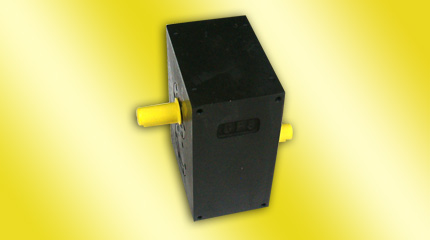 RF27-RA-01
Description
Transmissione box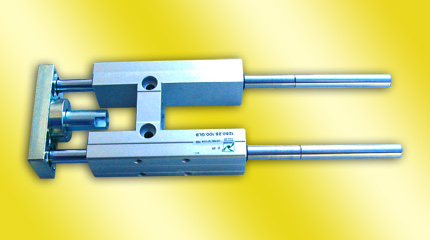 RF32-RA-01
Description
Small guide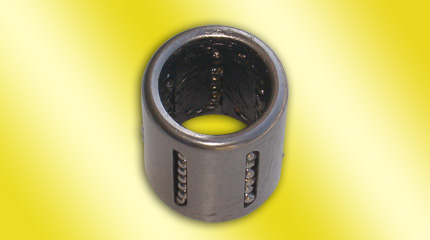 RF33-RA-01
Description
Sliding Muff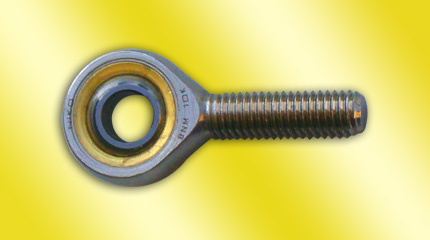 RF34-RA-01
Description
Articulated Head Ø 10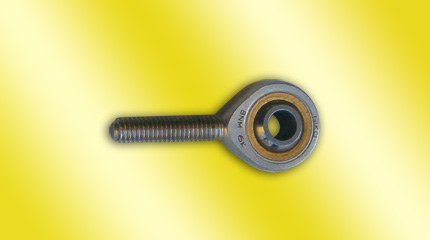 RF35-RA-01
Description
Articulated Head Ø 6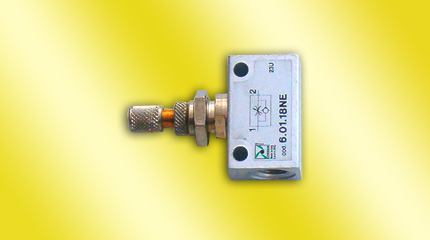 RF36-RA-01
Description
Regolator 1/8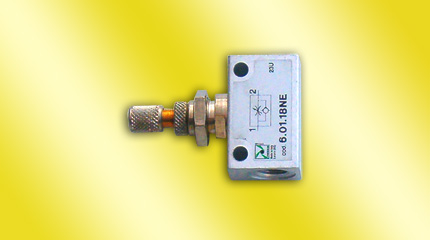 RF36-RA-01
Description
Regolator 1/4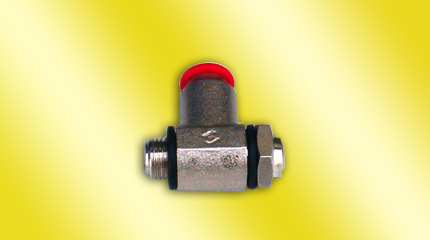 RF37-RA-01
Description
Regolator 1/8 - 6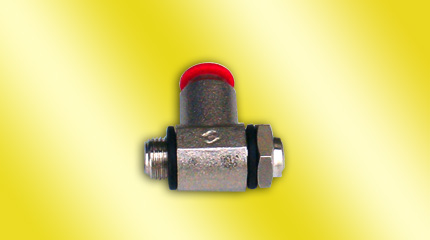 RF37-RA-01
Description
Regolatore 1/4 - 8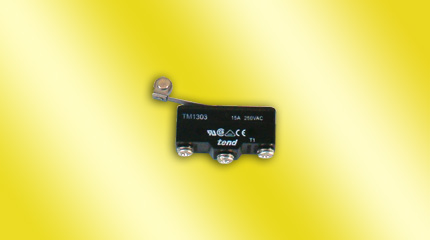 RF38-RA-01
Description
Microcontact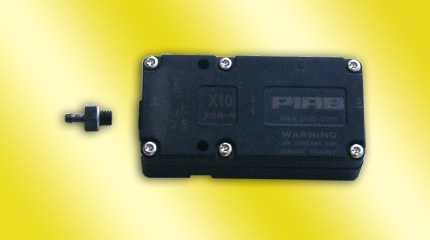 RF39-RA-01
Description
Pump for empty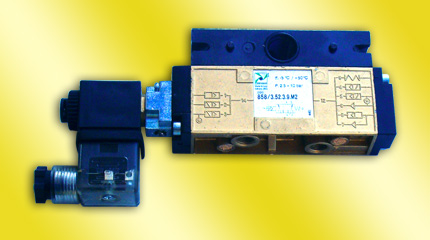 RF40-RA-01
Description
Eletric valve for cylinder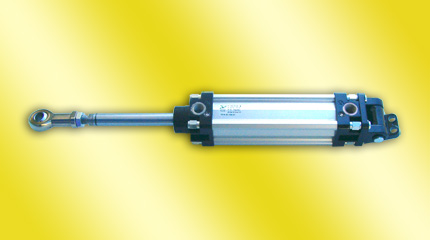 RF42-RA-01
Description
Ø 32 Stroke 100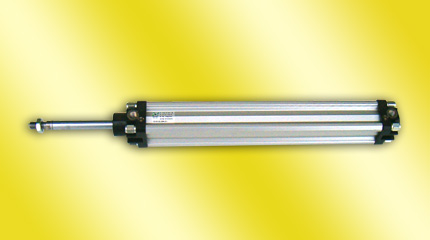 RF43-RA-01
Description
Ø 32 Stroke 250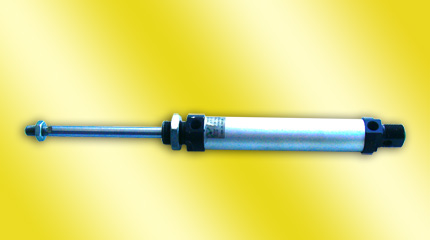 RF44-RA-01
Description
Cylinder for balloon blocking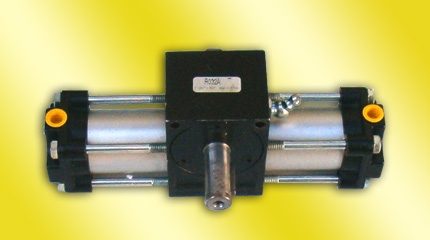 RF45-RA-01
Description
Turning Unit 180°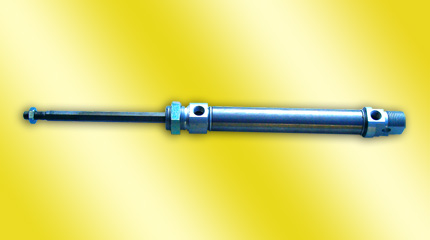 RF46-RA-01
Description
Clamp cylinder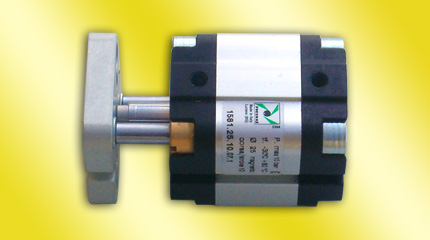 RF47-RA-01
Description
Piston for scraper movement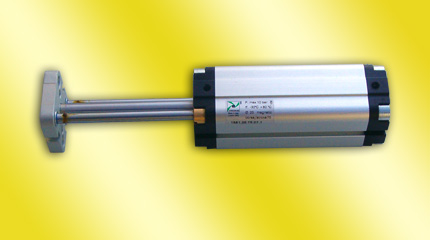 RF48-RA-01
Description
Movement piston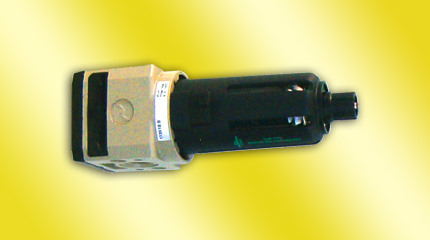 RF49-RA-01
Description
Filter 3/8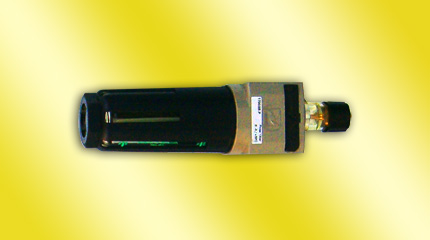 RF50-RA-01
Description
Lubricator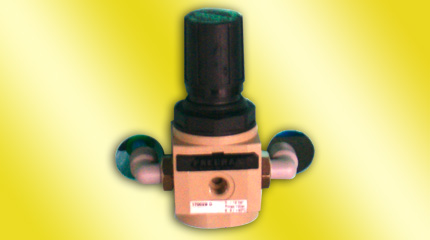 RF51-RA-01
Description
Regolator 1/4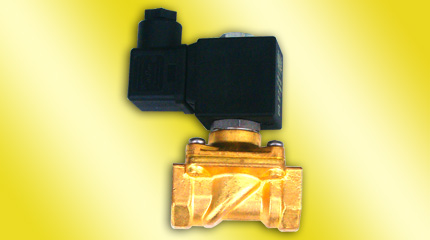 RF52-RA-01
Description
Eletric valve for inflation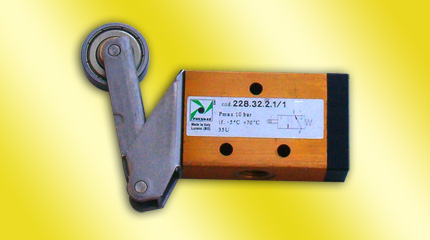 RF53-RA-01
Description
3-ways valve 1/8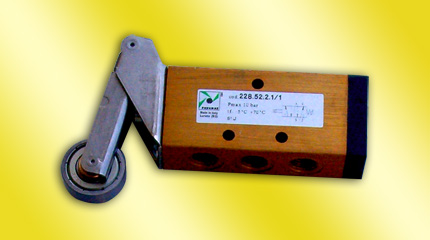 RF54-RA-01
Description
5-ways valve 1/8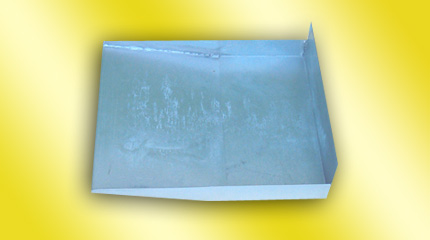 RF55-RA-01
Description
Container
RF23-RA-01
Description
Straight scraper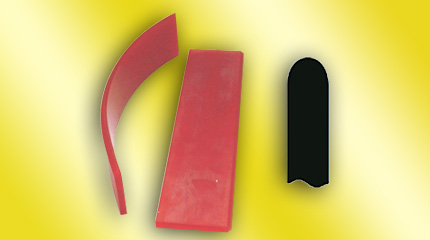 RF24-RA-01
Description
Round scraper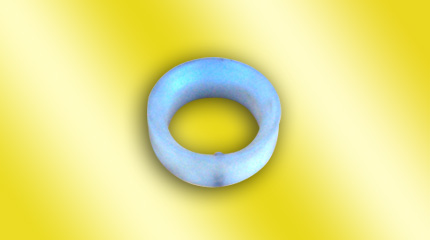 RF57-RA-01
Description
Nylon balloon guide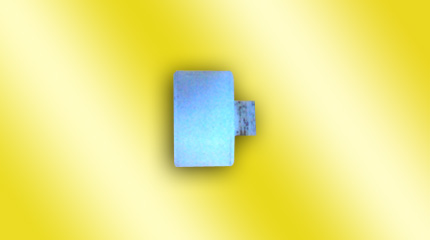 RF58-RA-01
Description
Spacer for balloon hook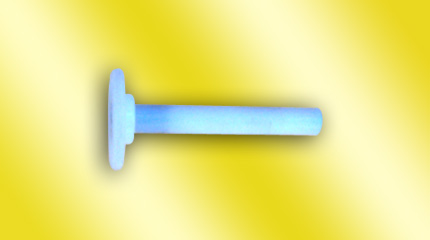 RF59-RA-01
Description
Balloon blocker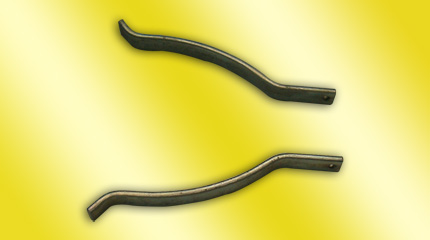 RF60-RA-01
Description
Balloon guide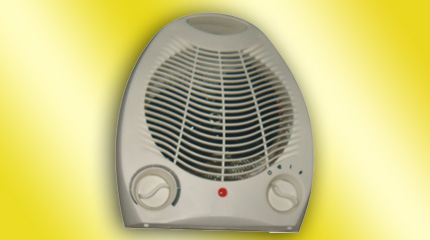 FAN
Description
Hot air drying fan