White & Pink Rose Flower Ballet Slippers Satin Ribbon Hand Crochet Baby Girl Booties
white & pink rose flower ballet slippers satin ribbon hand crochet baby girl booties
SKU: EN-R20146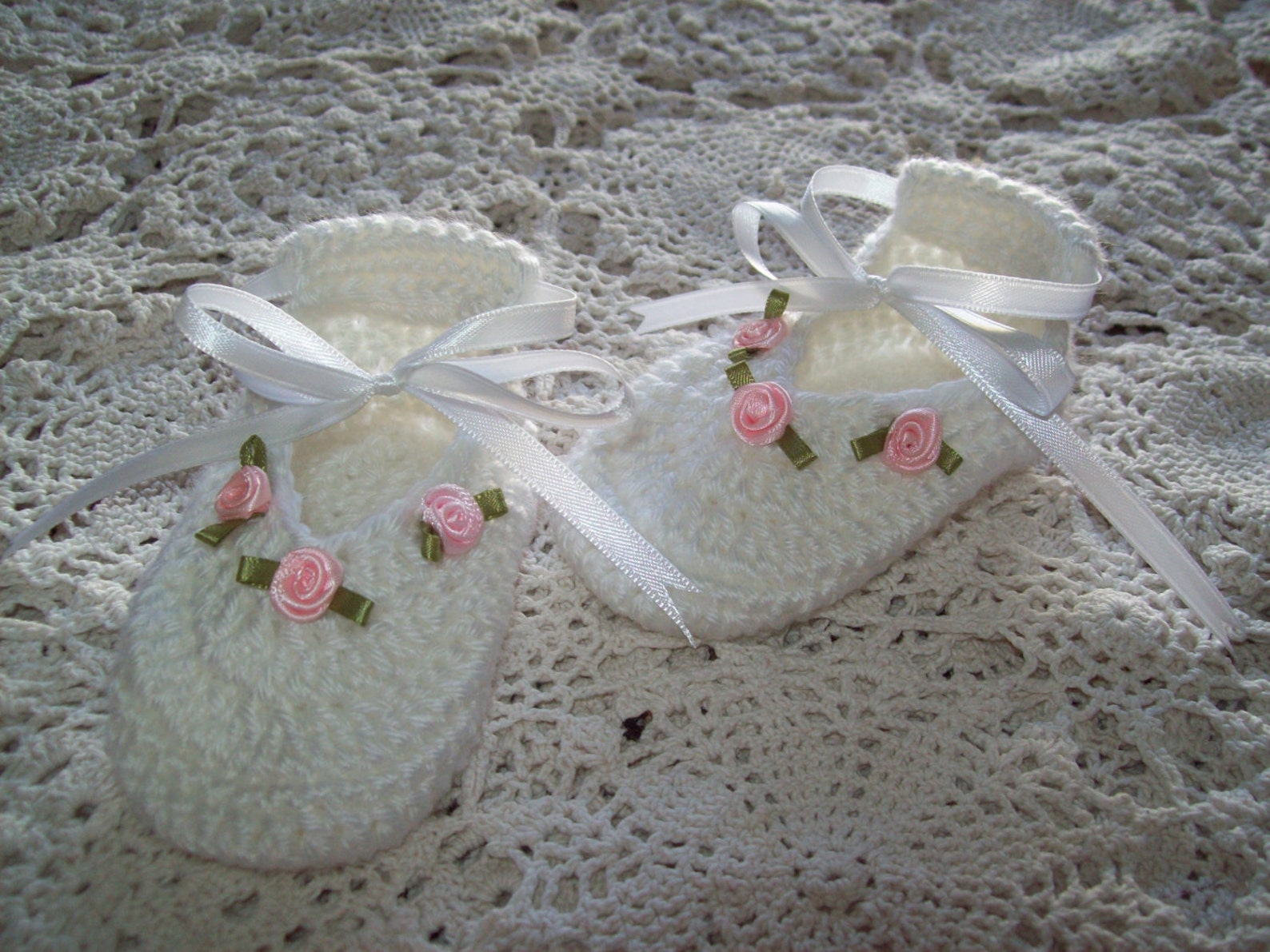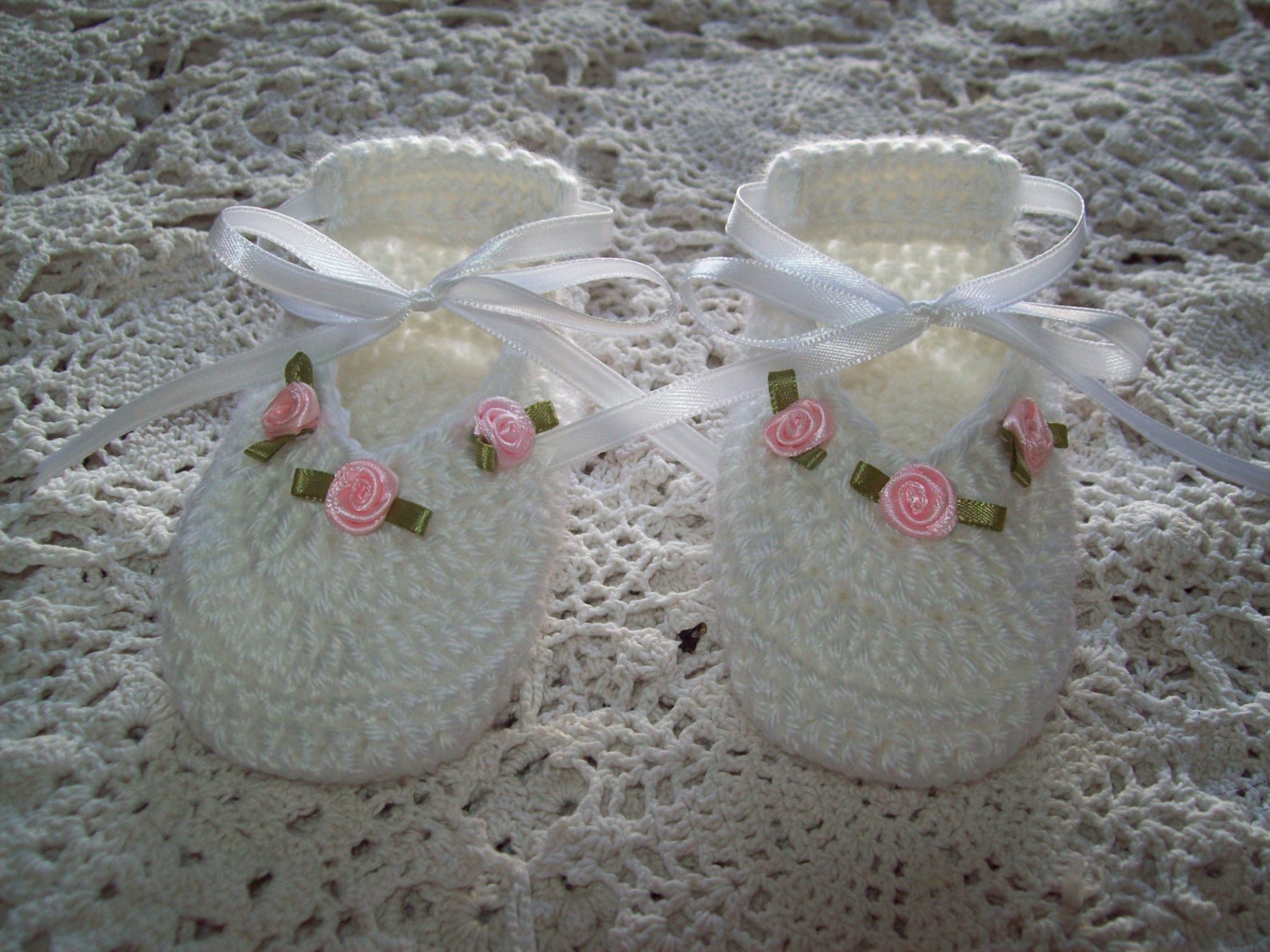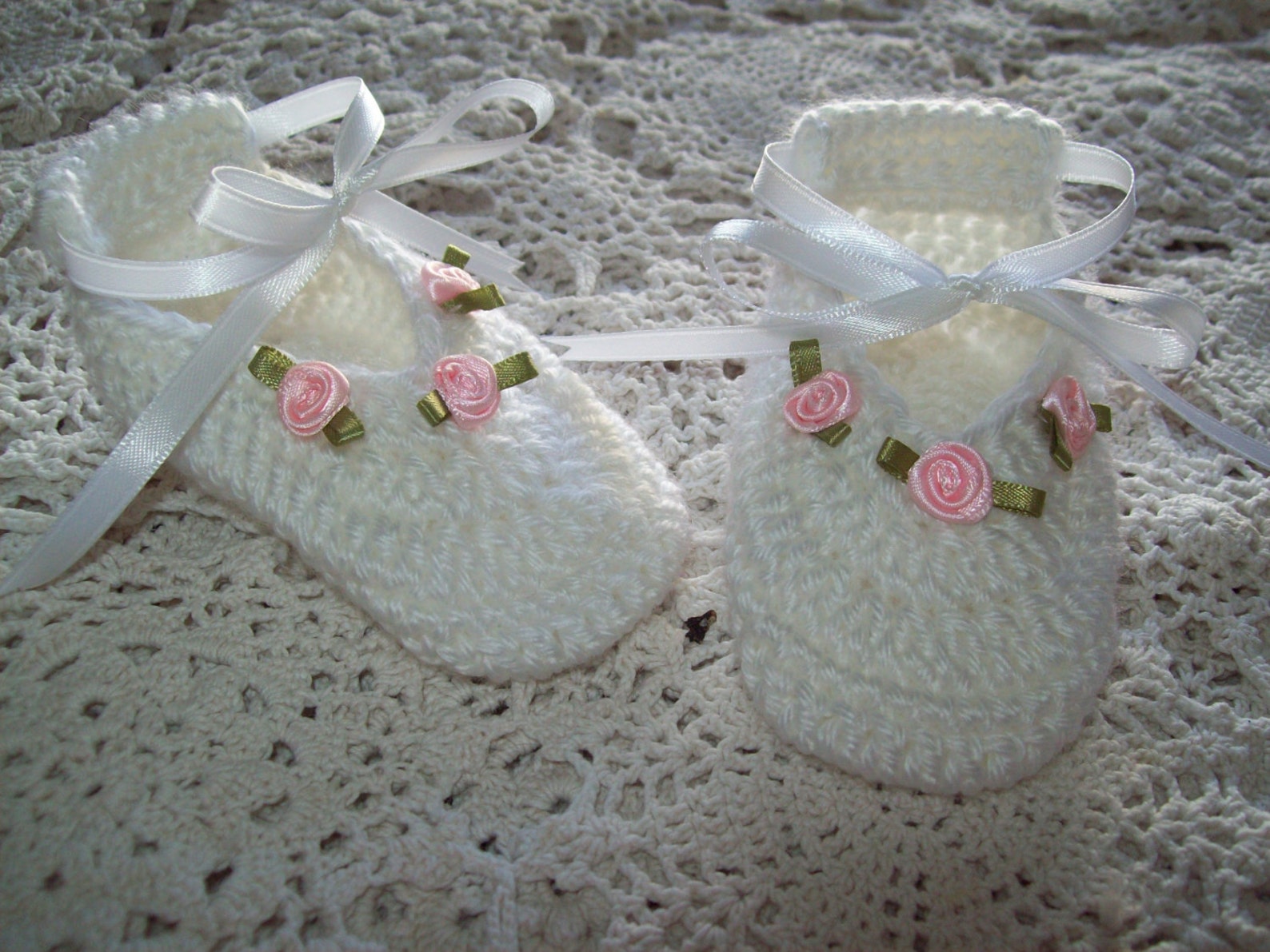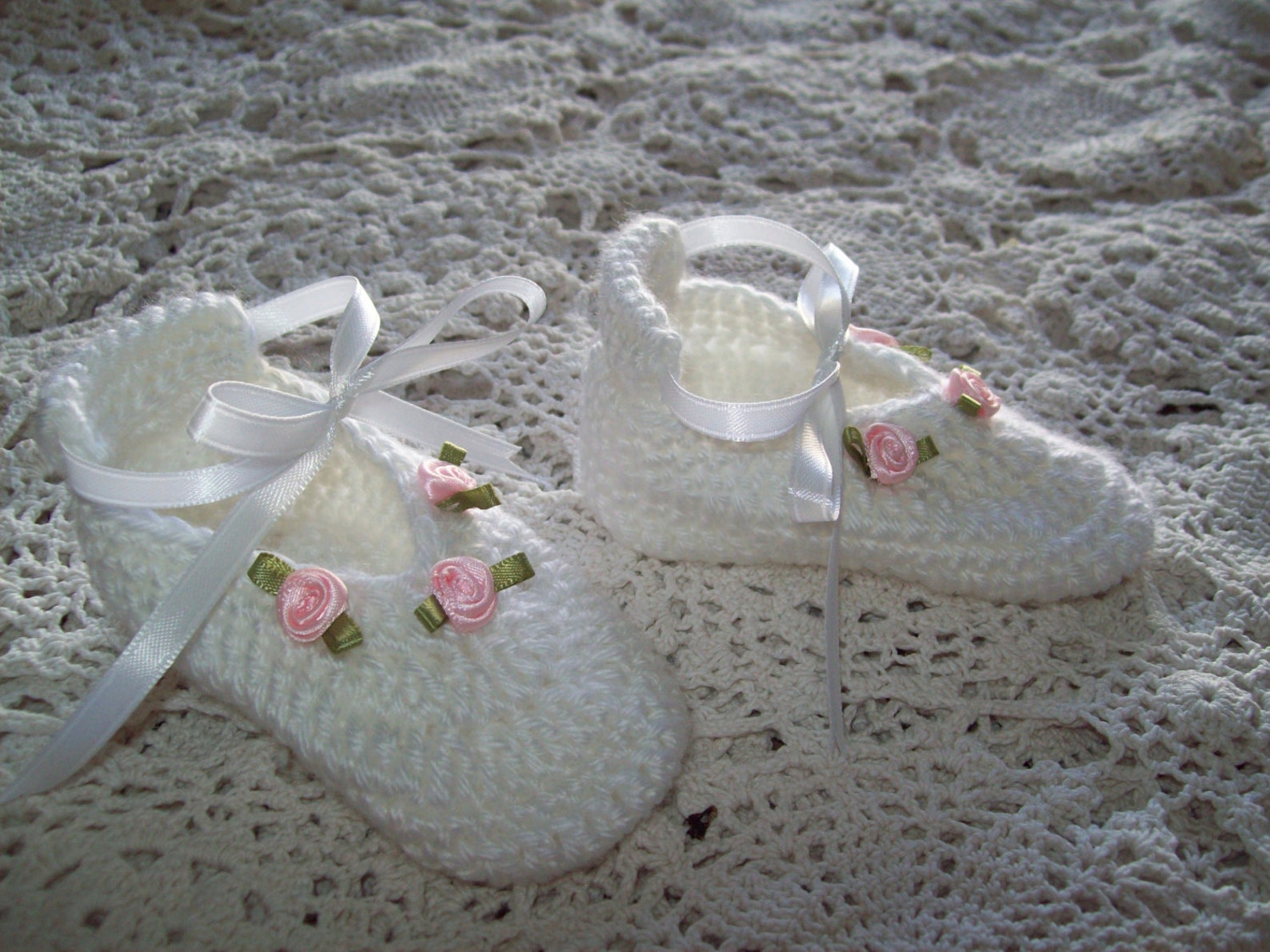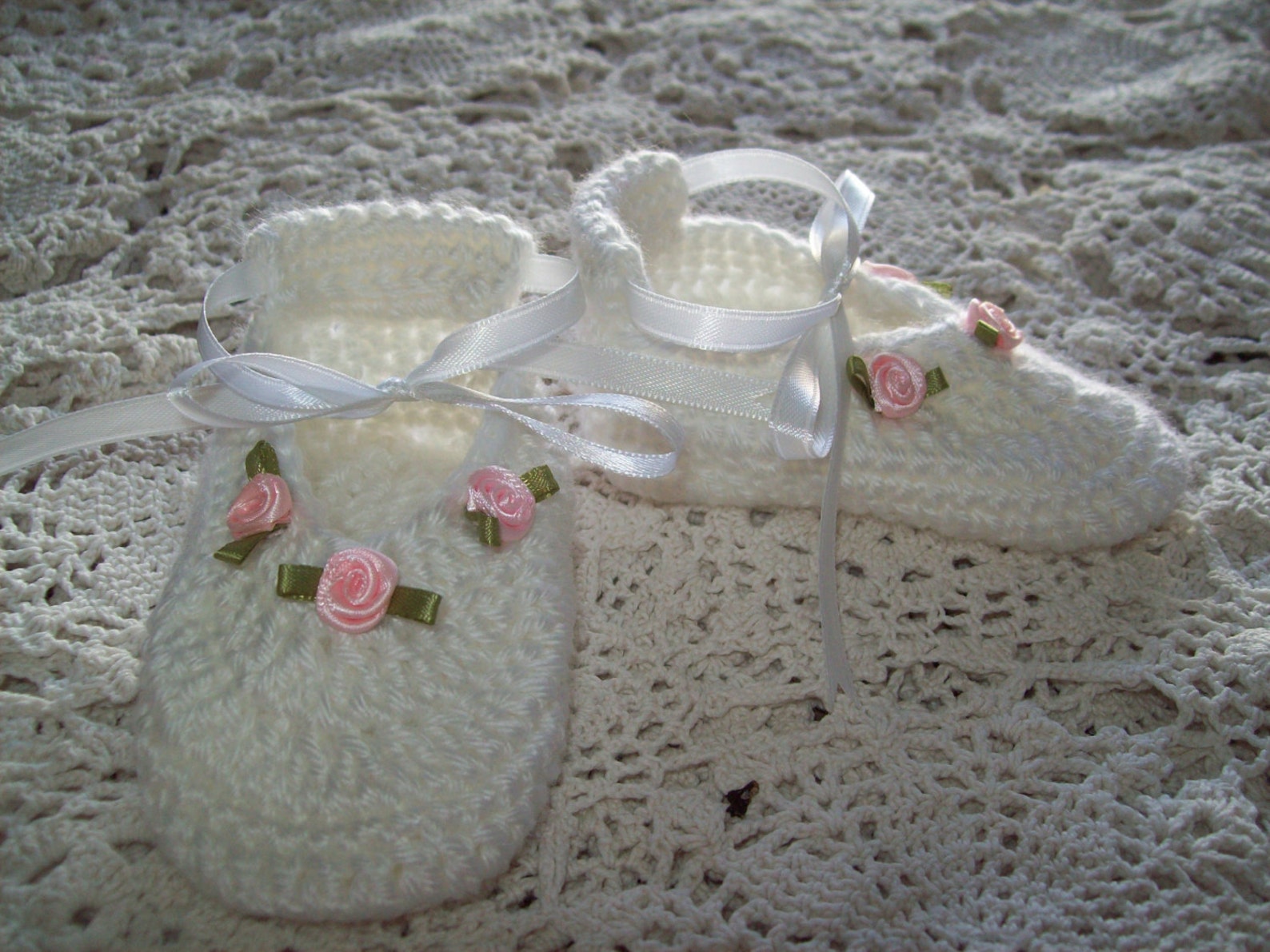 white & pink rose flower ballet slippers satin ribbon hand crochet baby girl booties
San Mateo County History Museum. Playing Grown-Up: Toys from the Harry P. Costa Collection, through Dec. 31. Toys from the 1930s, 1940s and 1950s that allowed children to mimic the activities of adults, such as a pedal-car fire truck and airplane, Tonka work trucks, an electric 1929 Lionel Stove & Oven, a G-men Fingerprint Set, a "Miss Friday" mechanical doll and a Lionel train. San Mateo County History Museum, 2200 Broadway, Redwood City. $3-$5; free to Association members. www.historysmc.org or 650-299-0104.
"Our whole housing market is intertwined by those tax white & pink rose flower ballet slippers satin ribbon hand crochet baby girl booties deductions," she said, "Eliminating those deductions may not impact people in some parts of the country, but it certainly would have a very significant impact to the local area.", She said many of her clients who took out large home mortgages planned their entire finances around their tax deductions, and would flee California rather than pay the sky-high property taxes without being able to deduct them, "People are not going to move down from their $2.5 million dollar home in Los Altos to the dregs of San Jose in a 1,250-square-foot home," Welsh said, "They'd leave the state."..
California Pops Orchestra 2017-18 season. All shows on Sundays at 3 p.m. Sept. 17: Tribute to Big Bands, with Black Tie Jazz Band and Carly Honfi. Oct. 29: Funny Side Up! includes "Dinner Music for a Pack of Hungry Cannibals"; with Carly Honfi. Dec. 3: Pops' Family Christmas, with Carly Honfi. Jan. 28: Broadway Meets Hollywood, Tony and Oscar award winners, with Carly Honfi. March 25: Pops' Radio Music Hall, with Carly Honfi and Frederick Hodges. May 20: American Jubilee, all American music. Flint Center, De Anza College, 21250 Stevens Creek Blvd., Cupertino. Season subscriptions $111-$312; 650-856-8432. Individual tickets available in mid-August, $20-$55, 408-864-8816 or www.ticketmaster.com.
In the past year alone, at least a half-dozen barre programs have launched in the Twin Cities, mostly by women who experienced the workout elsewhere, Rachel Warford wanted to move white & pink rose flower ballet slippers satin ribbon hand crochet baby girl booties back to the Midwest, but was unable to find the barre classes she had loved in New York, So in November, she and sister-in-law Paula Warford opened the Barre in downtown Wayzata, Minn, The same month, Tina Dunlap opened Balanced Barre and Pilates just a block away, Dunlap, an avid marathoner and triathlete, had her first barre experience last January in California and became "addicted."..
Q What is your favorite musical and why?. A When I was in middle school in Champaign, Ill., we performed "Hey, Big Spender" from "Sweet Charity." I've always been somewhat partial to that because of the sheer ridiculousness of being 12 years old and performing that scene. Q What is the hardest part of your job?. A I hardly think of what I do as a "job." It is my life's work, and I have a hard time imagining myself doing anything different. The hardest parts are the parts that are the farthest away from the theater experience, like combing through contracts or paying the bills.