Womens Wool Knitted Slippers, Home Shoes, Brown Chunky Slippers, Real Or Faux Fur Pink Pom Poms, Non-slip, Gift Wrap, Ballet Fla
womens wool knitted slippers, home shoes, brown chunky slippers, real or faux fur pink pom poms, non-slip, gift wrap, ballet fla
SKU: EN-R20120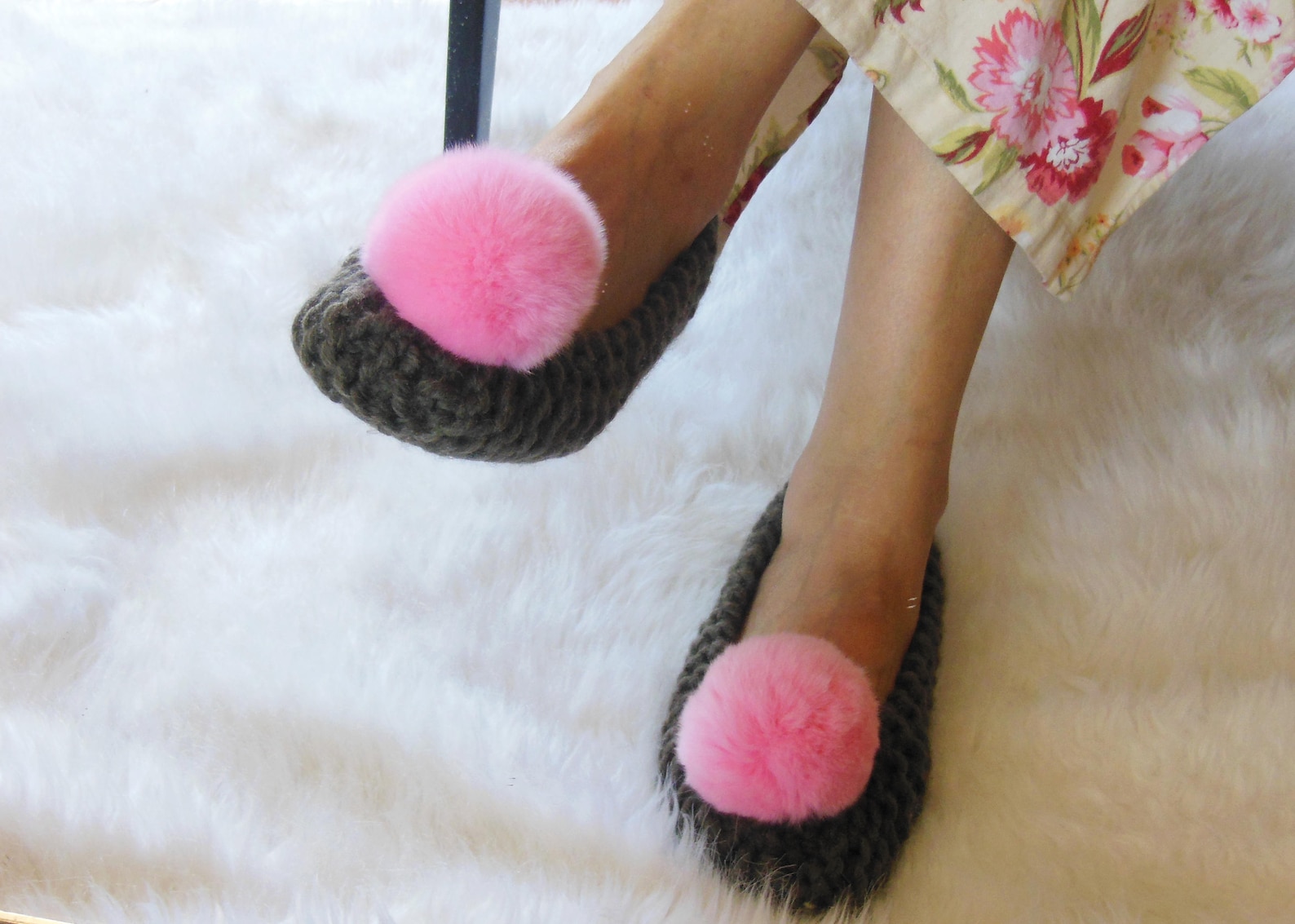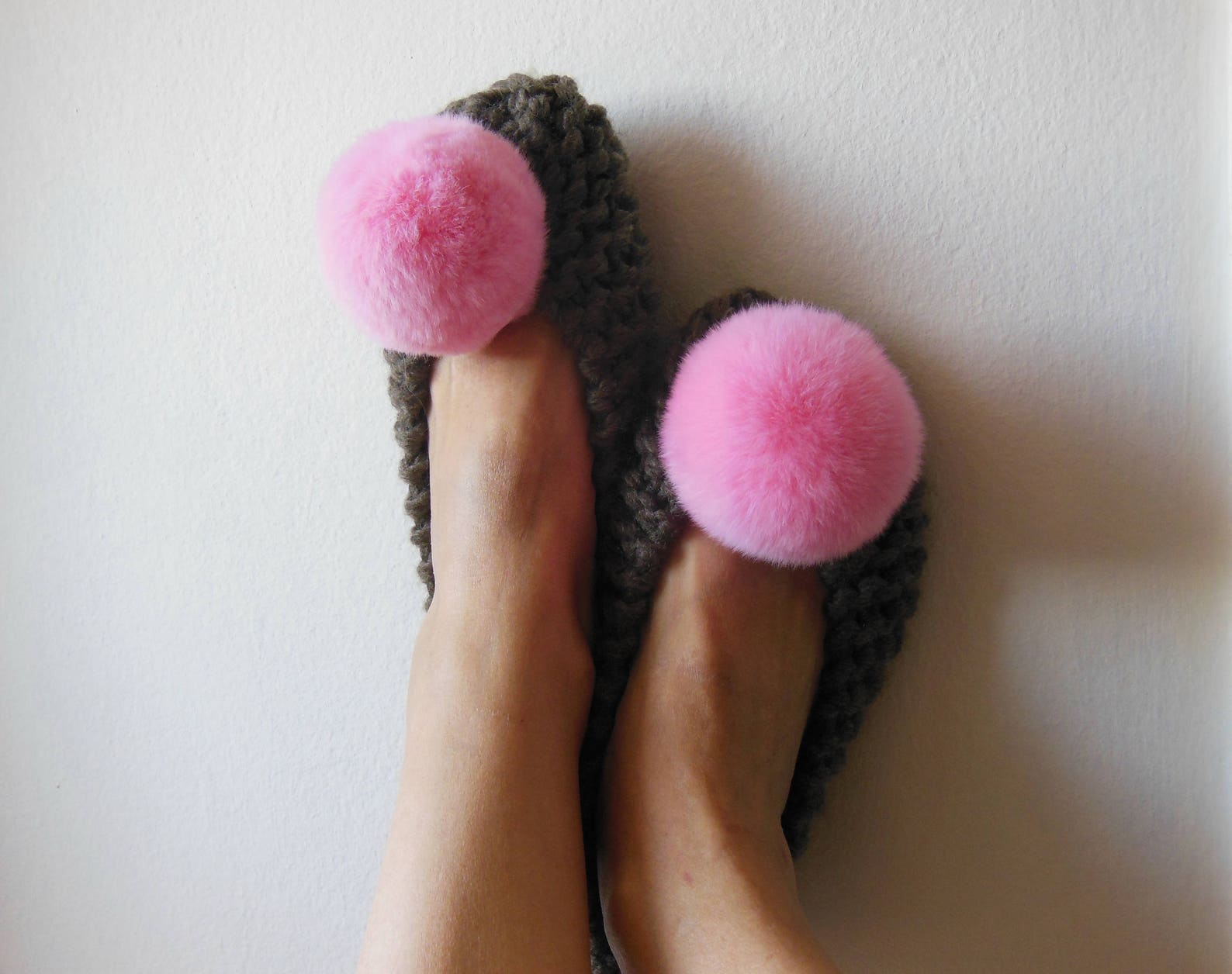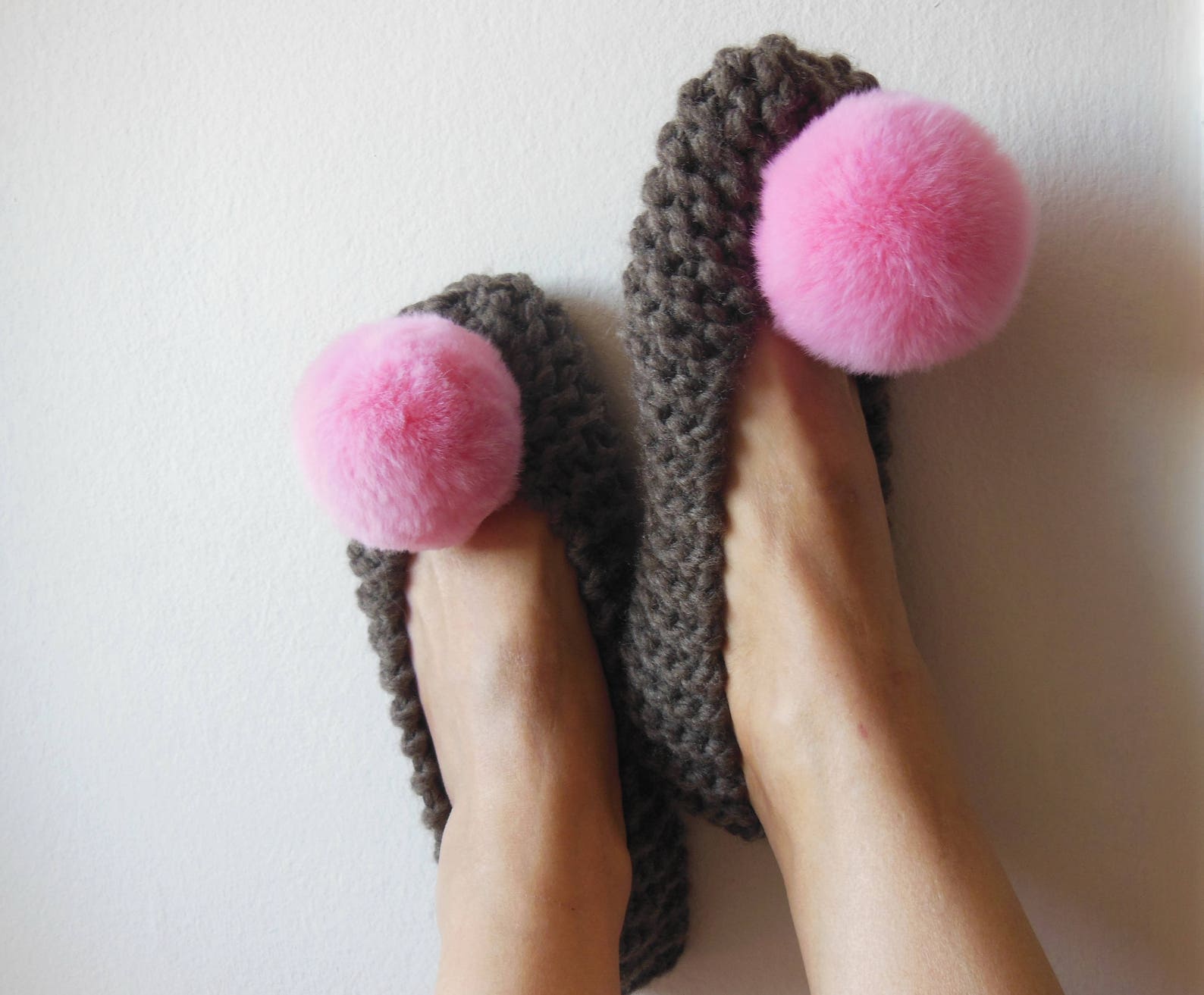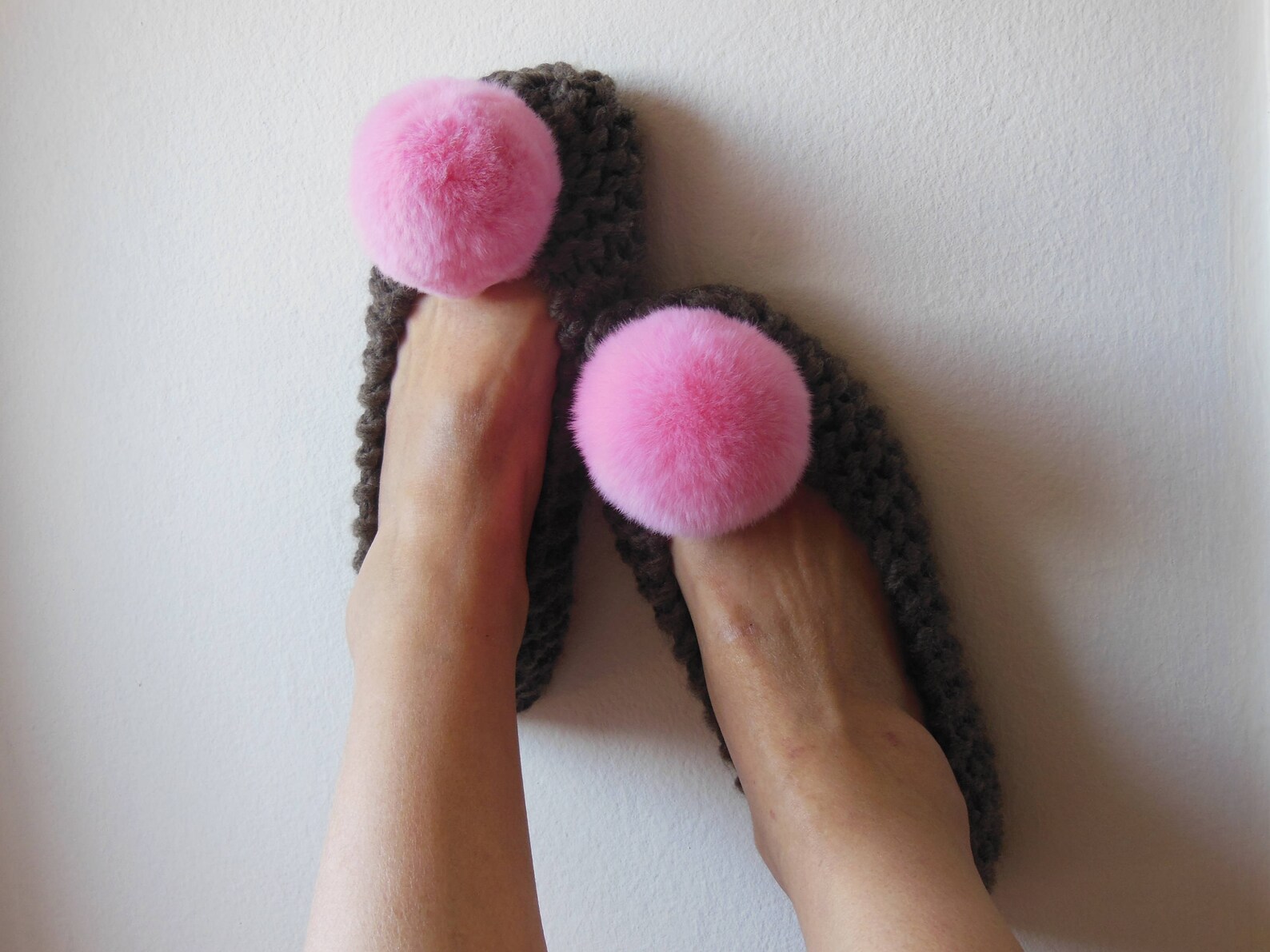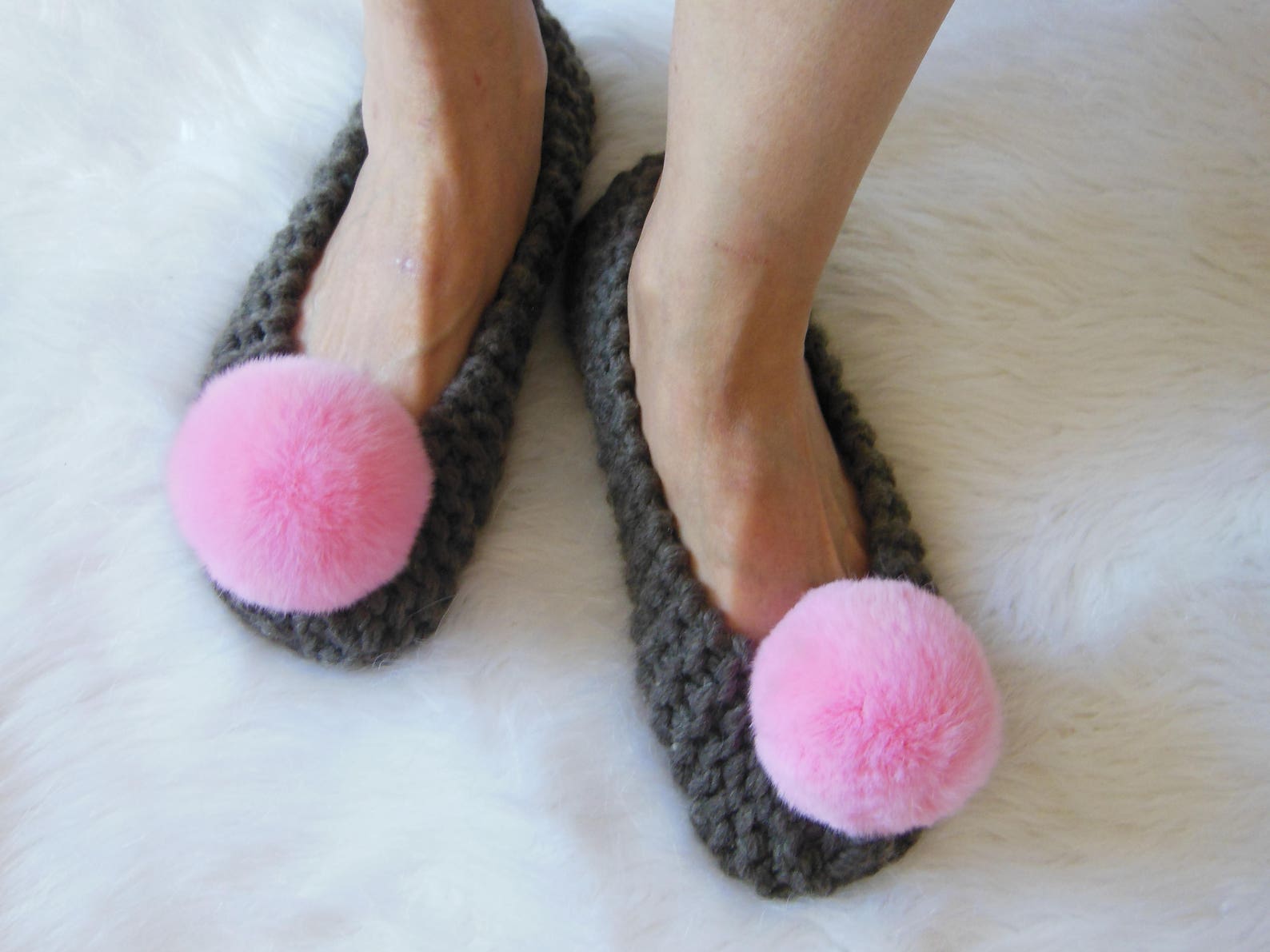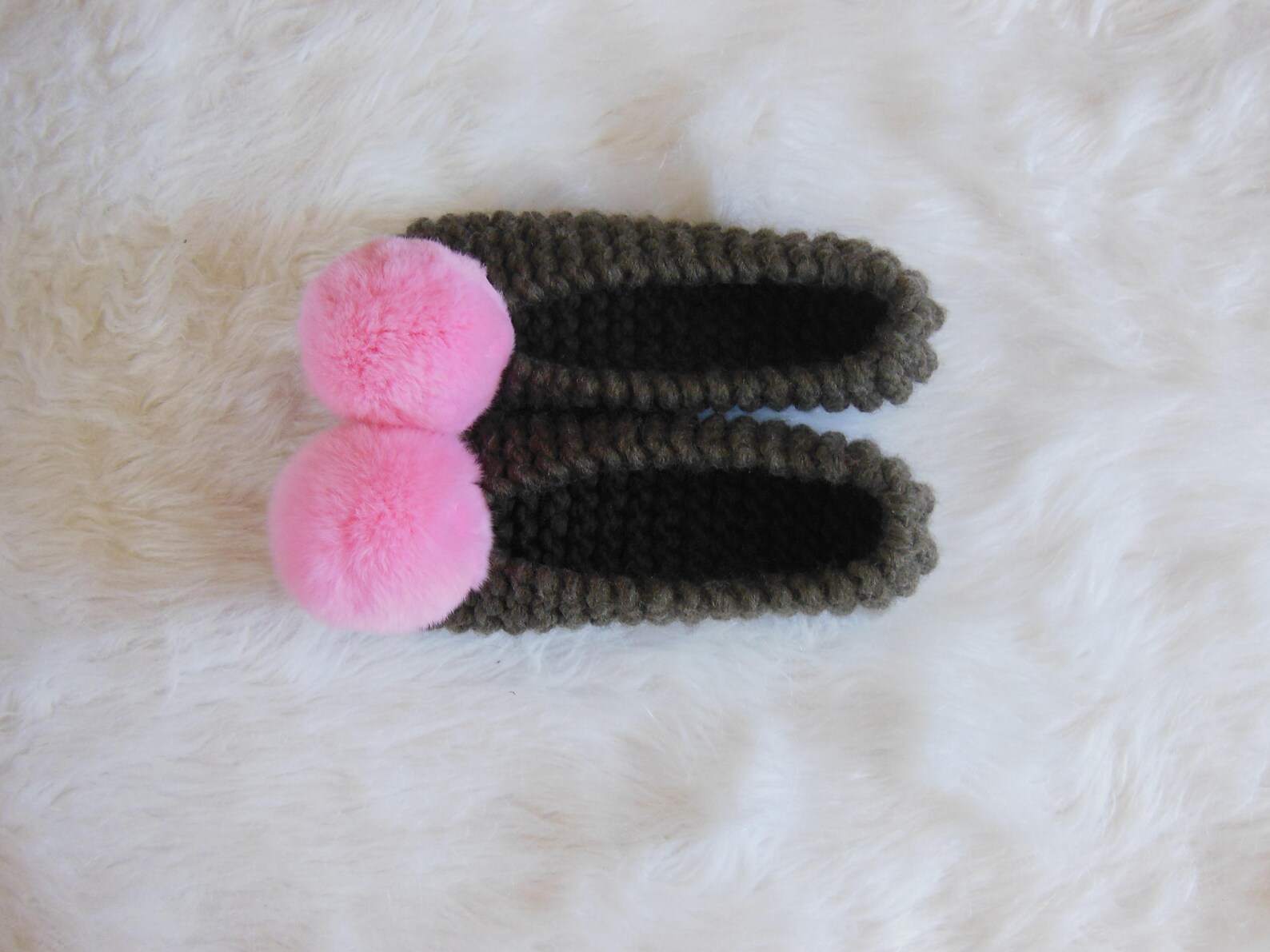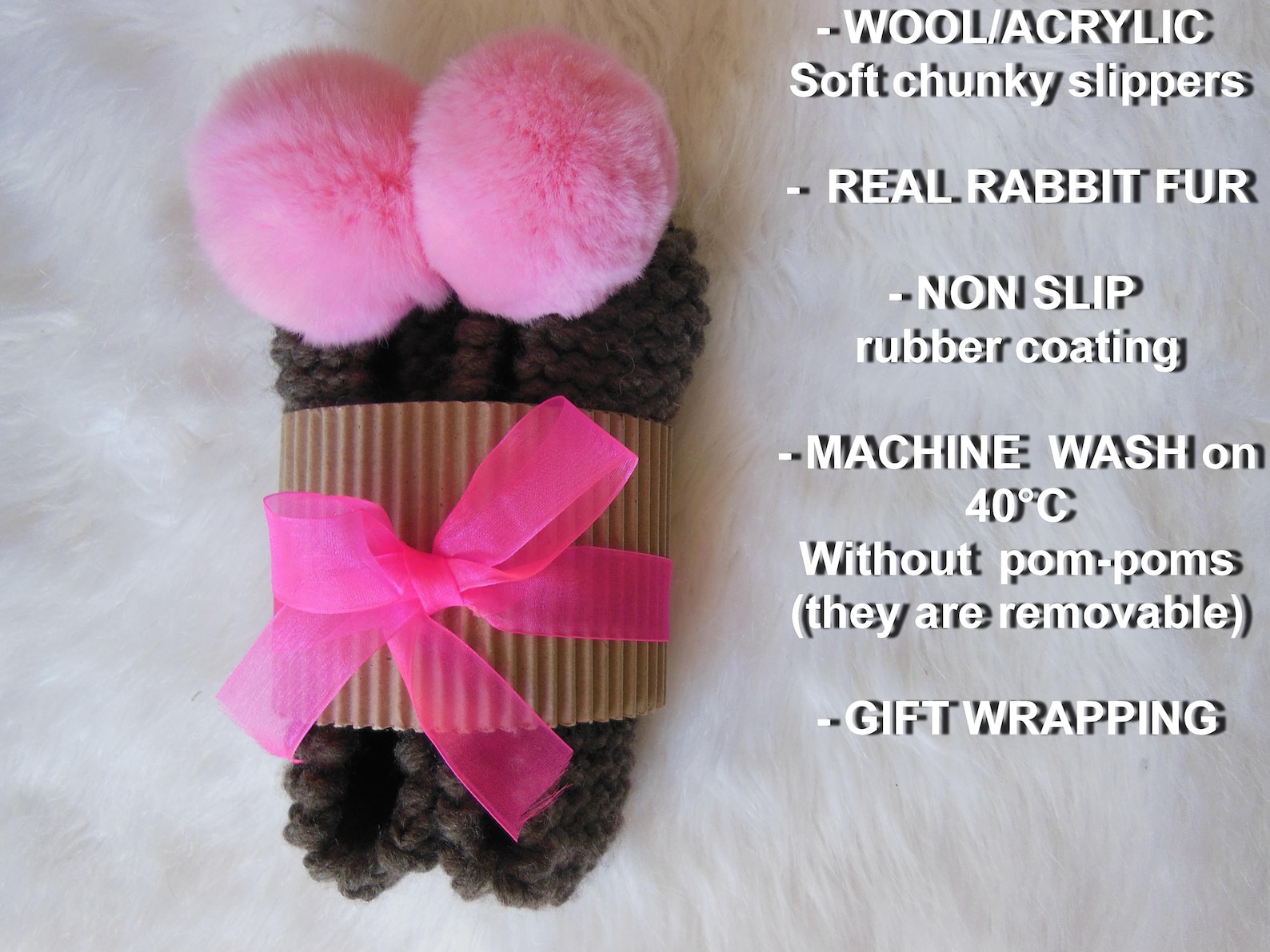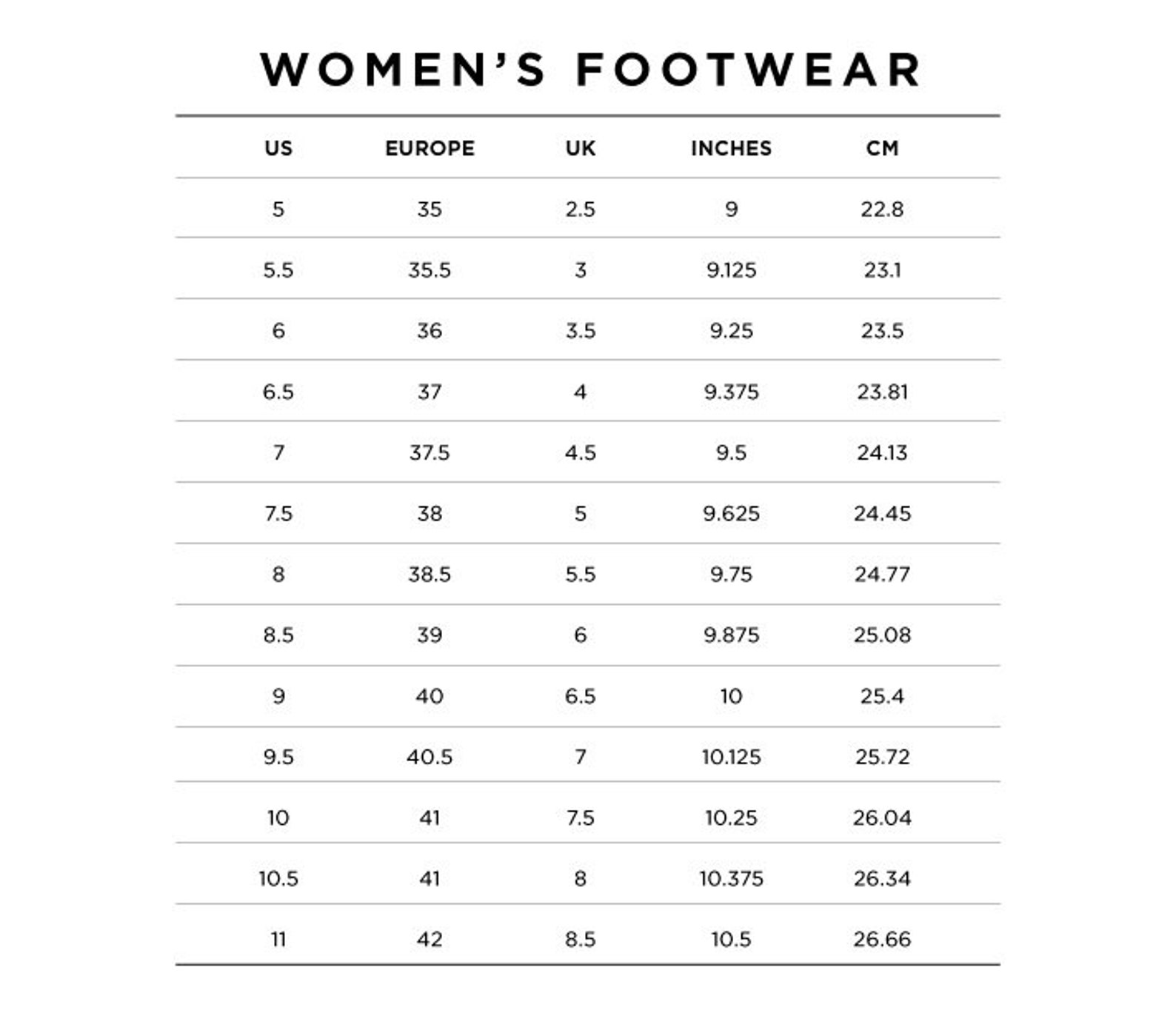 womens wool knitted slippers, home shoes, brown chunky slippers, real or faux fur pink pom poms, non-slip, gift wrap, ballet fla
"It was a priority," said George Stevens Jr., producer and creator of the Kennedy Center Honors, of increasing input via an artist review panel and the public. "The greatest difference was that we invited recommendations from the public, and 25,000 people made recommendations. That was a valuable enhancement.". In a statement, Kennedy Center Chairman David Rubenstein said: "The Kennedy Center has sought to honor individuals whose accomplishments have affected the cultural life of the United States. This wider range of people involved in the process has resulted in the selection of five distinguished, accomplished and deserving honorees.".
Lynch rushed for 1,257 yards and 12 touchdowns during the regular season, The bigger game, the better he's been, dating to his iconic "Beast Quake" 67-yard run against the Saints during a 2011 playoff victory, He is averaging 5 yards per rush in postseason play this year, Terrell Davis excelled behind the same blocking scheme, But the former Broncos star was all about the cut-back run, Lynch is more cutthroat, "He's so violent, He doesn't mind hitting people," said Seattle offensive tackle Russell Okung, "We feed off him, womens wool knitted slippers, home shoes, brown chunky slippers, real or faux fur pink pom poms, non-slip, gift wrap, ballet fla off his intensity."..
Palo Alto Players Staged Reading Companion Series. "Give It All Back." Sept. 27. By Calamity West. Companion reading to "Million Dollar Quartet." Free. Lucie Stern Theatre, 1305 Middlefield Road, Palo Alto. www.paplayers.org or 650-329-0891. Peninsula Youth Theatre. "She Kills Monsters." 2 p.m., 7:30 p.m. Sept. 23. By Qui Nguyen. Mountain View Center for the Performing Arts Second Stage, 500 Castro St., Mountain View. $17. mvcpa.com or 650-903-6000. TheatreWorks Silicon Valley. "The Prince of Egypt." Oct. 6 through Nov. 5. Co-world premiere (in collaboration with Fredericia Teater in Denmark, where it will be staged in 2018) musical about Moses and Ramses. Score and lyrics by Stephen Schwartz, book by Philip LaZebnik. Directed by Scott Schwartz. Featuring Diluckshan Jeyaratnam and Jason Gotay. Mountain View Center for the Performing Arts500 Castro St., Mountain View. $40-$100 (discounts available). theatreworks.org or 650-463-1960.
Broadway By The Bay, "In the Heights." June 20-July 6, Music and lyrics by Lin Manuel Miranda, Book by Quiara Alegrã Hudes, Directed by Jasen Jeffrey, Fox Theater, 2215 Broadway St., Redwood City, $35-$55, 650-579-5565 or broadwaybythebay.org, Los Altos Stage Company, "Company." Through June 28, By Stephen Sondheim, Directed by Carol Fischer, Featuring Adam Cotugno as womens wool knitted slippers, home shoes, brown chunky slippers, real or faux fur pink pom poms, non-slip, gift wrap, ballet fla Robert, Melissa Reinertson as Sarah, Michael Rhone as Harry, Skye Wilson as Jenny, Andy Rotchadl as David, Kristin Walter as Amy, Aaron Vanderbeek as Paul, Mary Gibboney as Joanne, Scott Stanley as Larry, Kate Leyva as Susan, Vanessa Alvarez as Petey, Maureen O'Neil as April, Alexis Rogers as Marta, Jennifer Mitchell as Kathy, and Clara Walker as Kathy swing/understudy, 8 p.m, Wednesdays through Saturdays and 3 p.m, Sundays, Bus Barn Theatre, 97 Hillview Ave., Los Altos, $18-$36, www.losaltosstage.org, 650-941-0551 or email lucylittlewood@losaltosstage.org..
Aracely Cafe: 8 a.m.-3 p.m. April 1, 401 13th St., San Francisco. Brunch menu includes pork belly pancakes and oven-baked eggs, croissant French toast and cornmeal waffles. Reservations: 415-985-7117, https://www.aracelysf.com. Blue Mermaid Restaurant & Bar: 7 a.m.-10:30 p.m. April 1, 471 Jefferson St., San Francisco. Easter brunch includes crab and corn chowder, cioppino, salmon, ham with whole-grain mustard sauce, Easter cookies and more. $24.  http://bit.ly/2u75Fwx. Claremont Club & Spa Holiday Brunch: 10 a.m.-4 p.m. April 1. Featuring seasonal ingredients, holiday-inspired dishes, dessert and a child buffet. Brunch also includes bottomless mimosas. $69-$149. 510-549-8515, fairmont.com/claremont-berkeley/dining/.