Baby Ballet Socks, Baby Girl Socks, Princess Socks, Baby Accessories, Baby Shoes, Baby Ballet Shoes, Baby Slip On Shoes
baby ballet socks, baby girl socks, princess socks, baby accessories, baby shoes, baby ballet shoes, baby slip on shoes
SKU: EN-R20247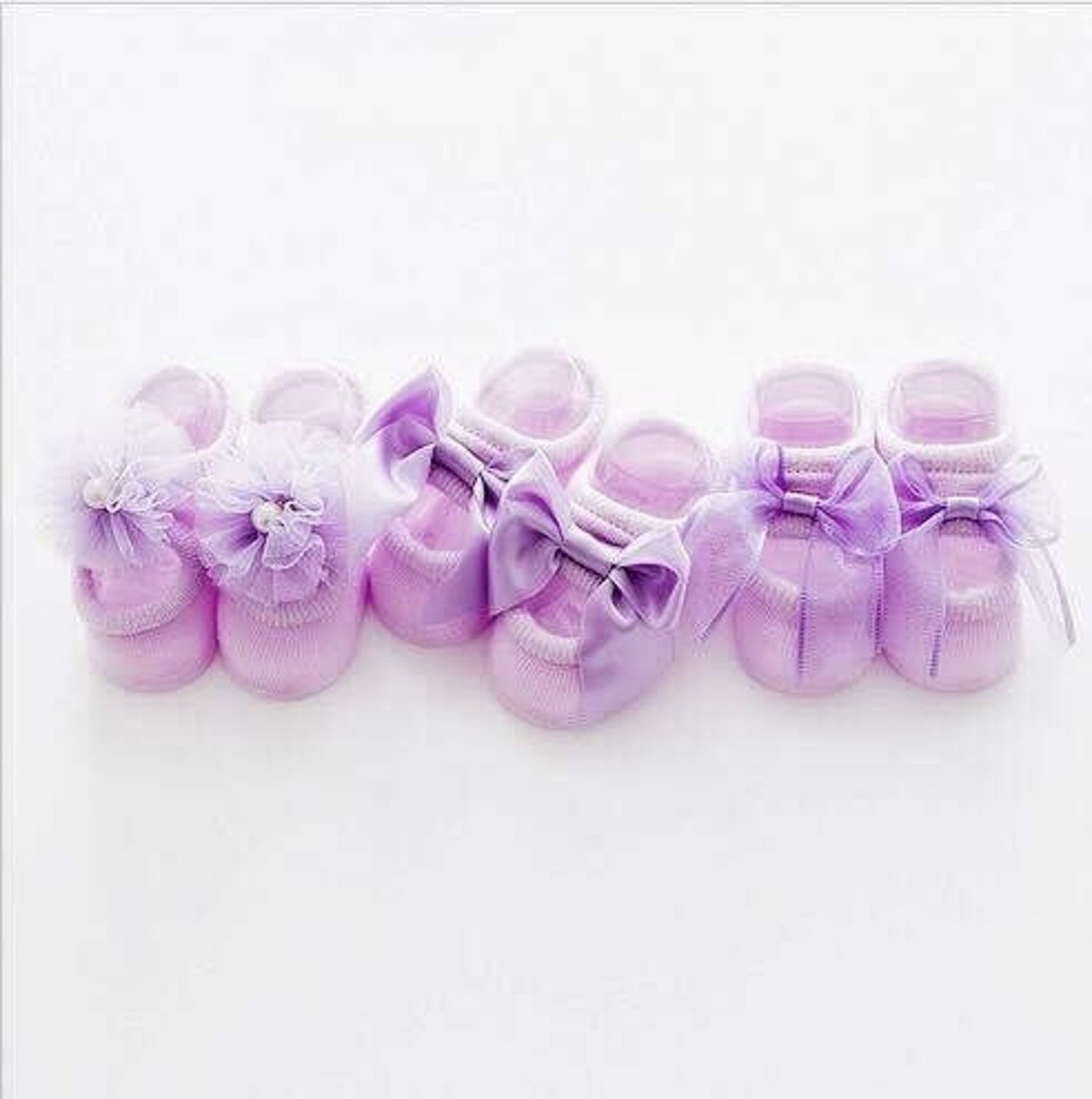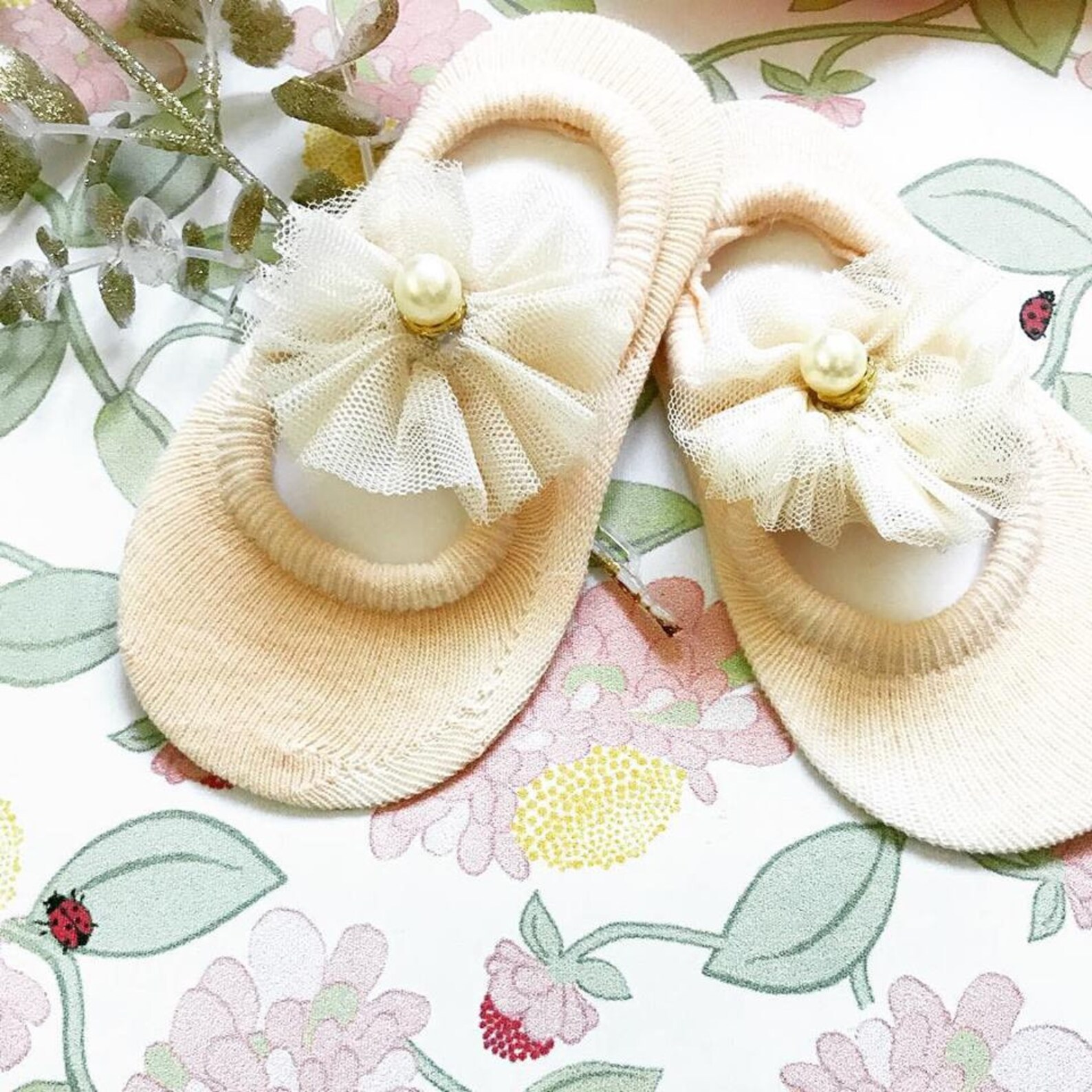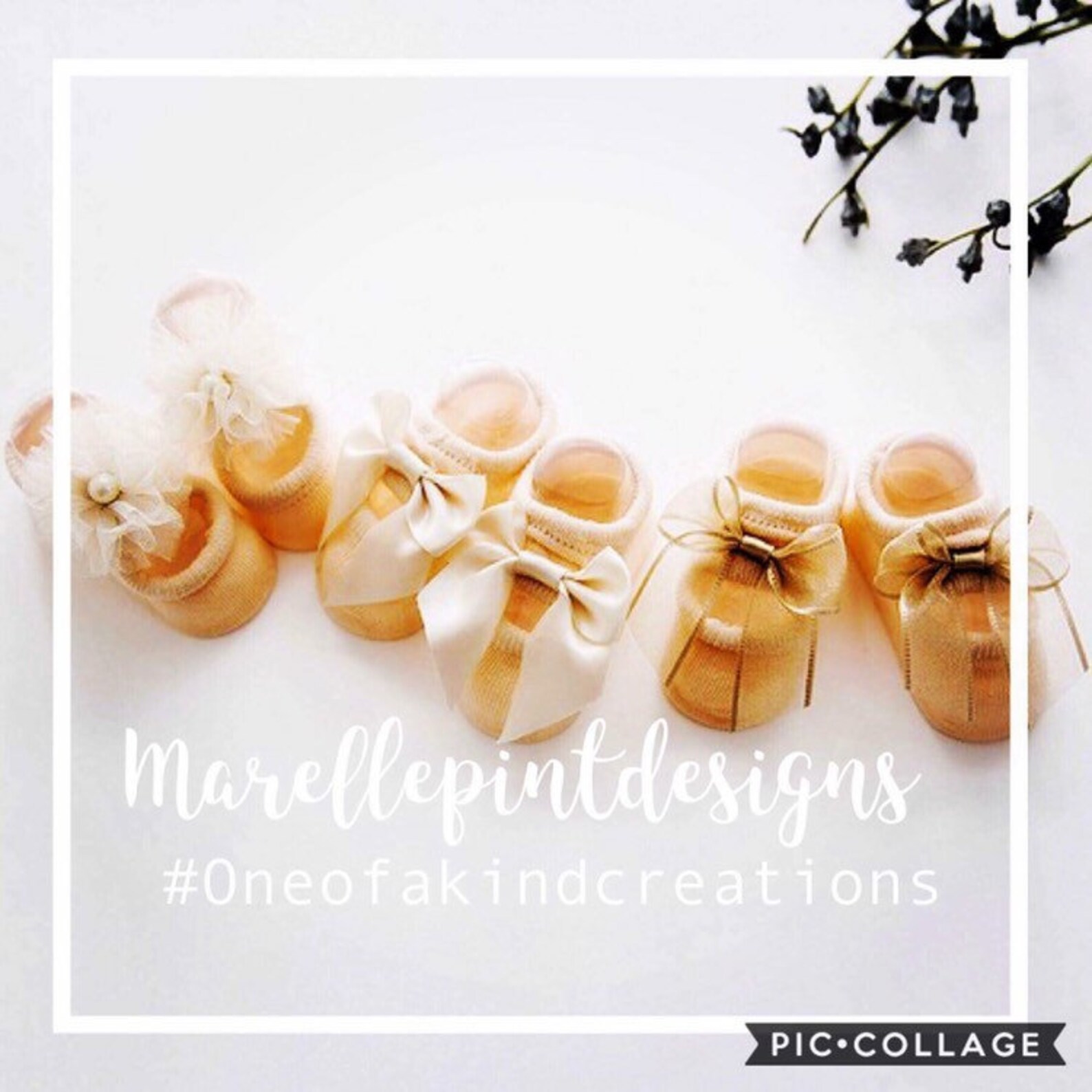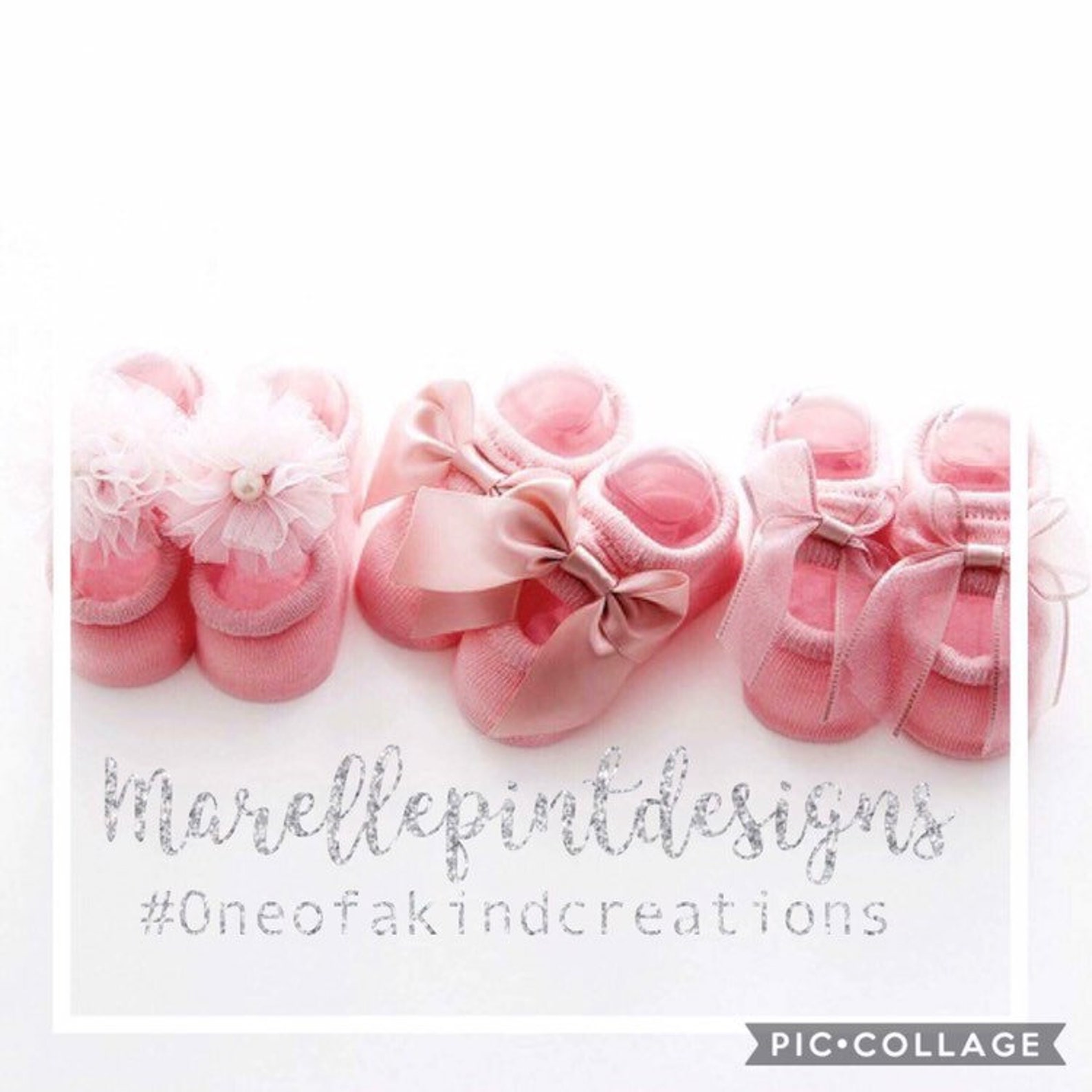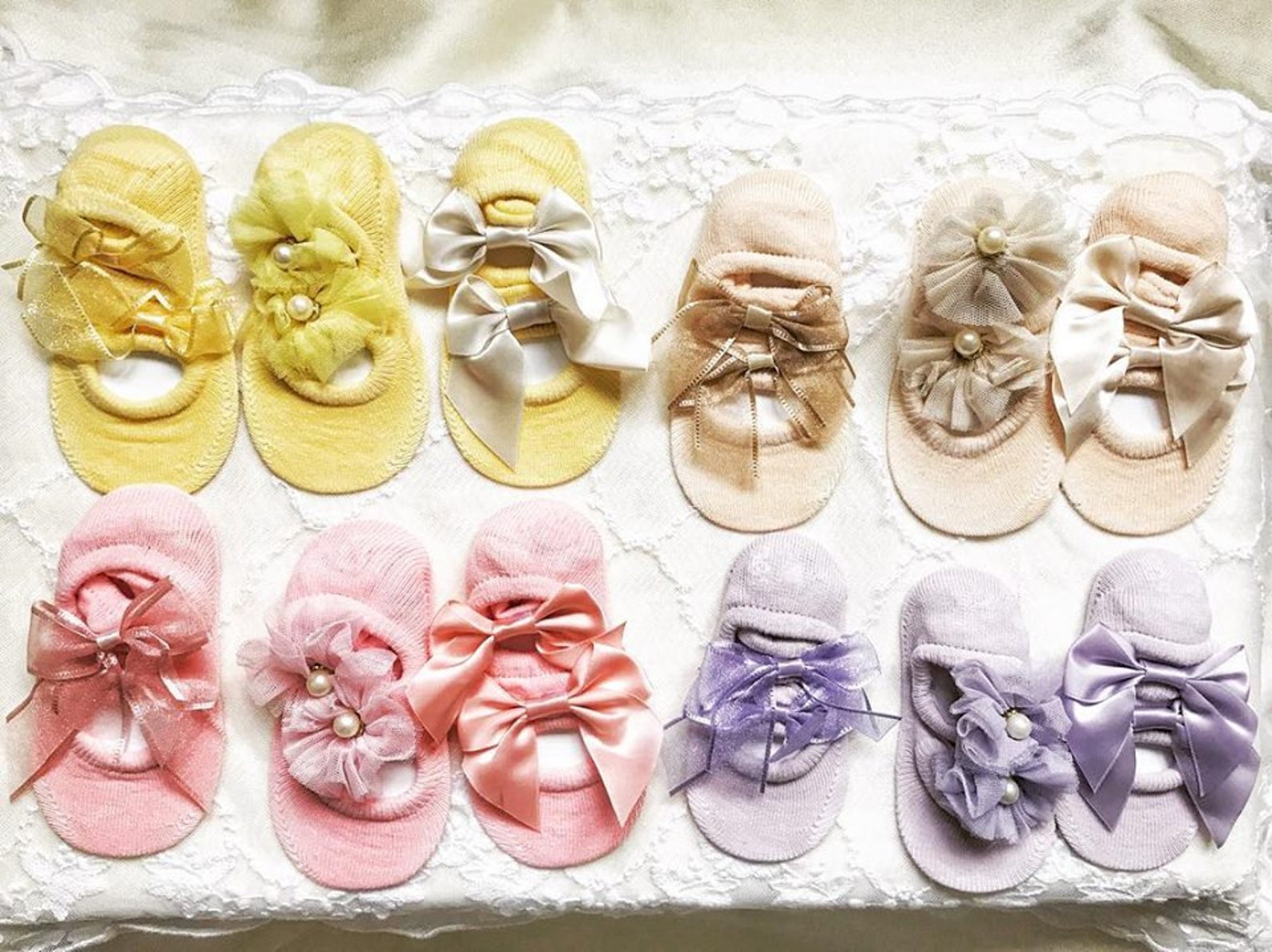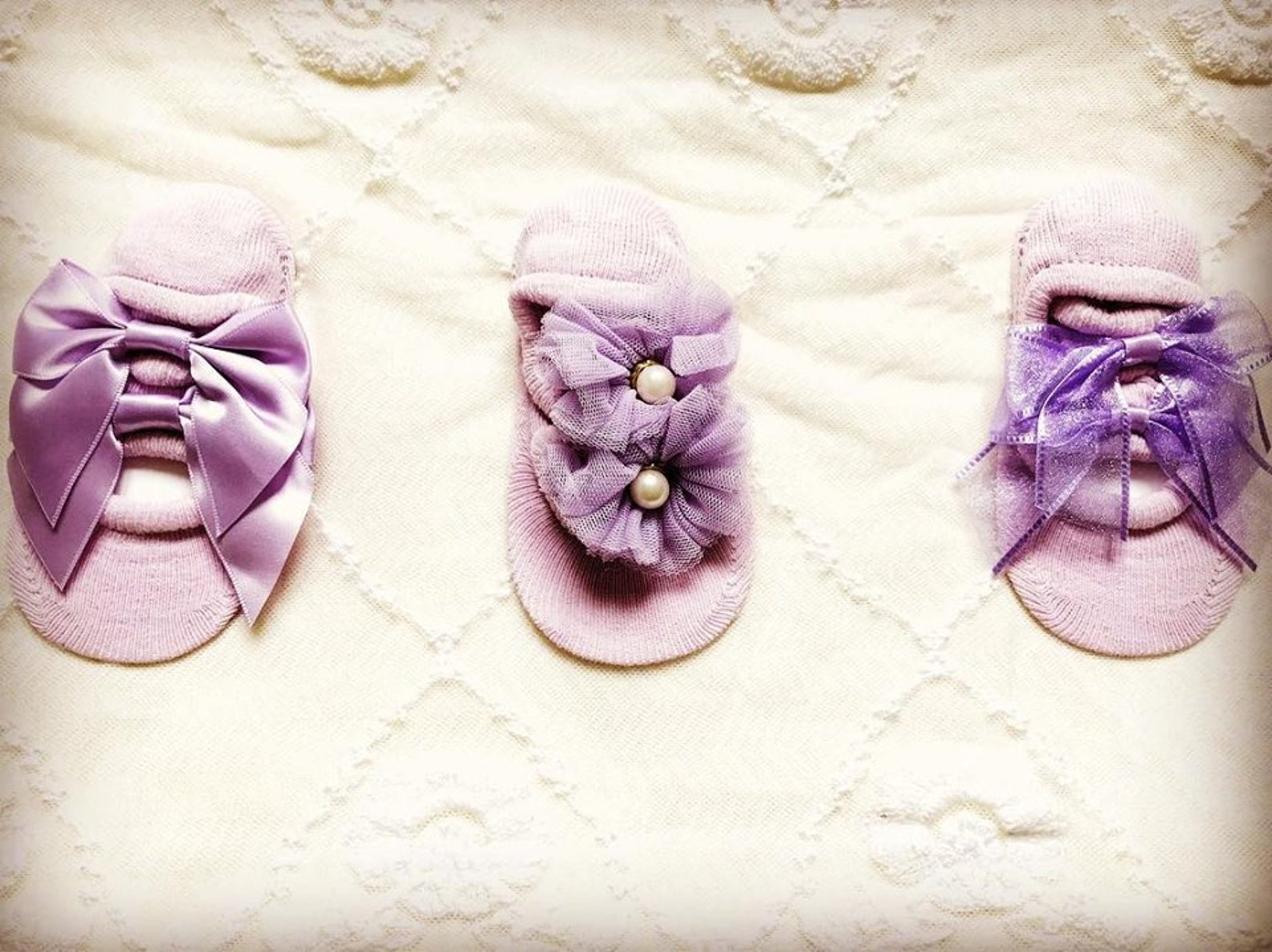 baby ballet socks, baby girl socks, princess socks, baby accessories, baby shoes, baby ballet shoes, baby slip on shoes
Details: War Memorial Opera House, San Francisco; tickets subject to availability; 415-864-3330; www.sfopera.com. Ojai@Berkeley, June 14-16: For the eighth consecutive year, Cal Performances brings the Ojai Festival north to Berkeley. This year's music director, violinist Patricia Kopatchinskaja, has assembled some enticing programs: "Bye Bye Beethoven," a semi-staged concert featuring Kopatchinskaja with the. Mahler Chamber Orchestra; "The Music of Michael Hersch," with the composer's dramatic cantata "I hope we get a chance to visit soon"; a program of Romanian and Moldovan folk music, and one showcasing works by Bartók, Ligeti and Stravinsky. Details: Zellerbach Hall, UC Berkeley; $20 single tickets; 510-642-9988; www.calperformances.org.
A parent and board member, Nivaggioli said that he is pleased to support the school's mission of multiculturalism and bilingual education, He added, "It's so nice to share some good stories about wine, We have wonderful wines.", This year's theme was Old and New World Wines, Guest speaker Randall Grahm of Bonny Doon Vineyards gave an interesting talk on baby ballet socks, baby girl socks, princess socks, baby accessories, baby shoes, baby ballet shoes, baby slip on shoes the differences between Old World "terroir" wines, that celebrate the land and climate of a specific place, and New World wines that are created by people wanting to expand "terroirs" using their own personal choices, Guests had the opportunity to sample his New World wines: he supplied the wine for the four-course dinner..
Details:  7 p.m. April 11, Berkeley Art Museum and Pacific Film Archive, 2120 Oxford St., Berkeley, free with admission to Art Museum, limited seating, 510-642-0808, www.bampfa.berkeley.edu. ORFF SADLY OFF LIMITS: The San Francisco Symphony Chorus' Concert on April 7 at Davies Hall features Carl Orff's "Carmina Burana," in my judgment, one of the most riveting of 20th-century choral works.  In addition, the group will perform the San Francisco Conservatory of Music's  brilliant in-house composer David Conte's "Invocation and Dance" and two other selections. Unfortunately, this concert is already sold out.  But since the Symphony Chorus, under the direction of the gifted Swedish-born Ragnar Bohlin, is among the musical treasures in the Bay Area, the group's subsequent concerts ought to be given multiple performances, rather than only a single evening.Details: 8 p.m., April 7, Davies Symphony Hall, 201 Van Ness Ave. For possible cancellations, call 415-864-6000, www.sfsymphony.org.
Led by three student leaders — senior Abby Hartzell, junior Hannah Dosen, and sophomore Clara MacAvoy — the students have organized a delightful day for all ages with free admission, "I'm really excited," Hartzell said, "This is the second year baby ballet socks, baby girl socks, princess socks, baby accessories, baby shoes, baby ballet shoes, baby slip on shoes the festival is run by students, and not only is it an opportunity to celebrate Sequoia's community but it is also a chance to celebrate Redwood City because Sequoia is a part of the Redwood City community."..
stanleyclarke.com. Marcia Ball. "The Tattooed Lady and the Alligator Man". The new Marcia Ball album is one of the veteran blues piano player/vocalist's best. It's packed with a dozen delicious performances. Ball boogies animatedly on the title tune and gets sassy on "Get You A Woman" and "Clean My House." "Hot Springs" sizzles. Ball squeezes every bit of soul from "Just Keep Holding On," "The Last To Know" and the gospelish "Human Kindness." She gives the timely lyrics of "The Squeeze Is On" a Zydeco propulsion. The rousing "Like There's No Tomorrow" is another highlight. Ball performs at Berkeley's Freight and Salvage on Nov. 6 and at Napa's City Winery on Nov. 8.