Us Size 7/purple Shoes/velvet Shoe/gold Shoe/plum Ballet Flats/women Shoes/handmade Shoes//royal Styled Jooties
us size 7/purple shoes/velvet shoe/gold shoe/plum ballet flats/women shoes/handmade shoes//royal styled jooties
SKU: EN-R20165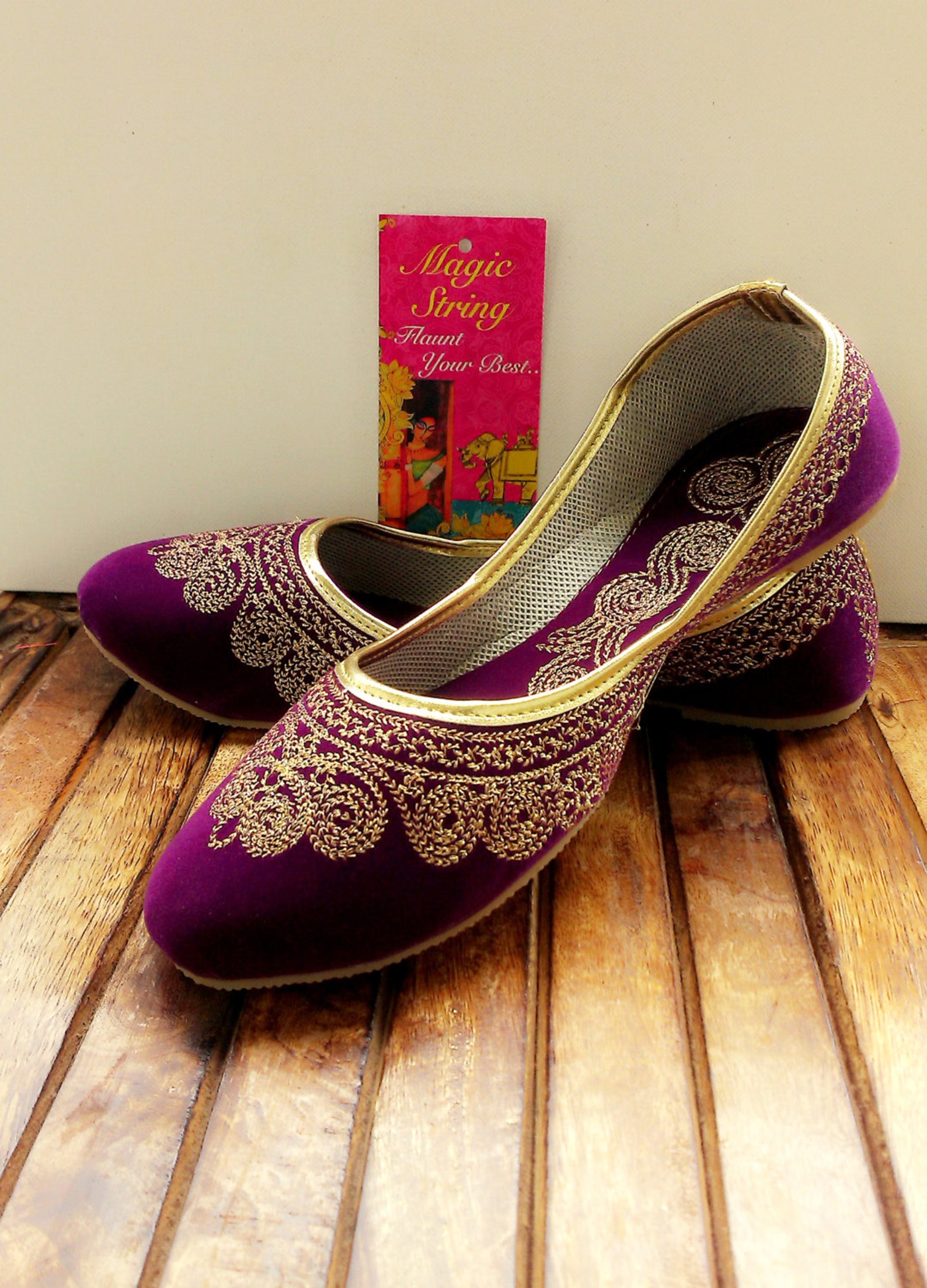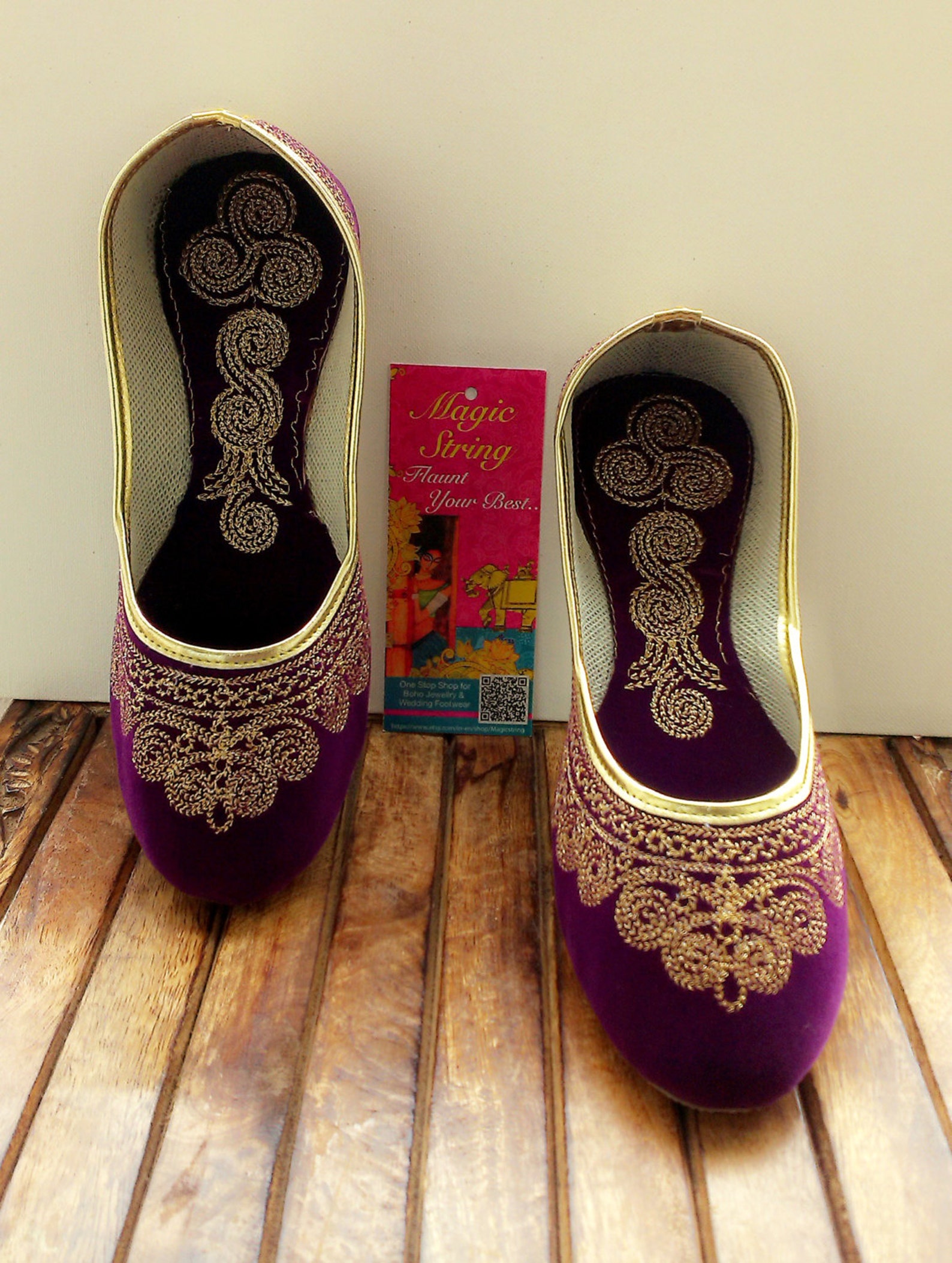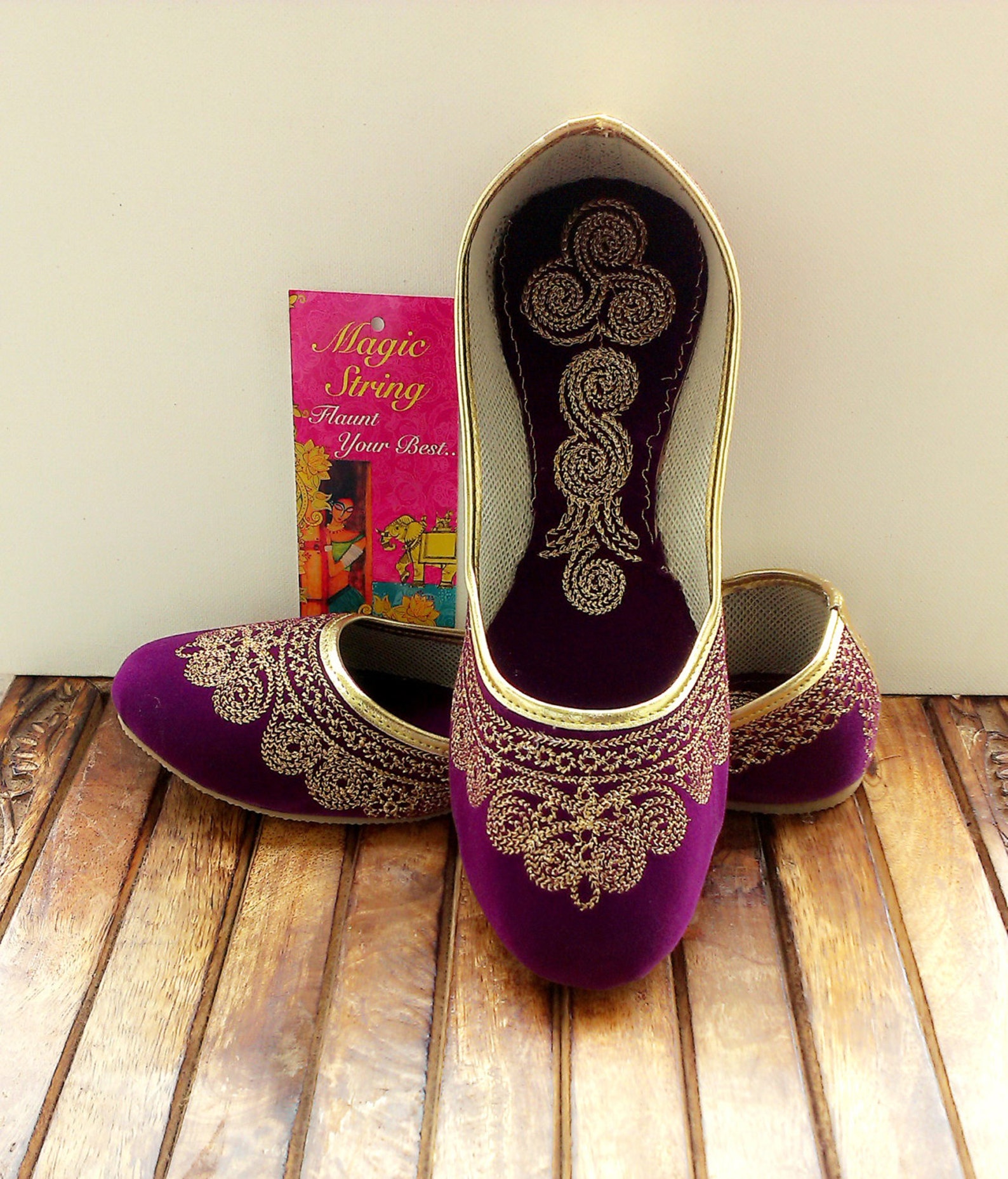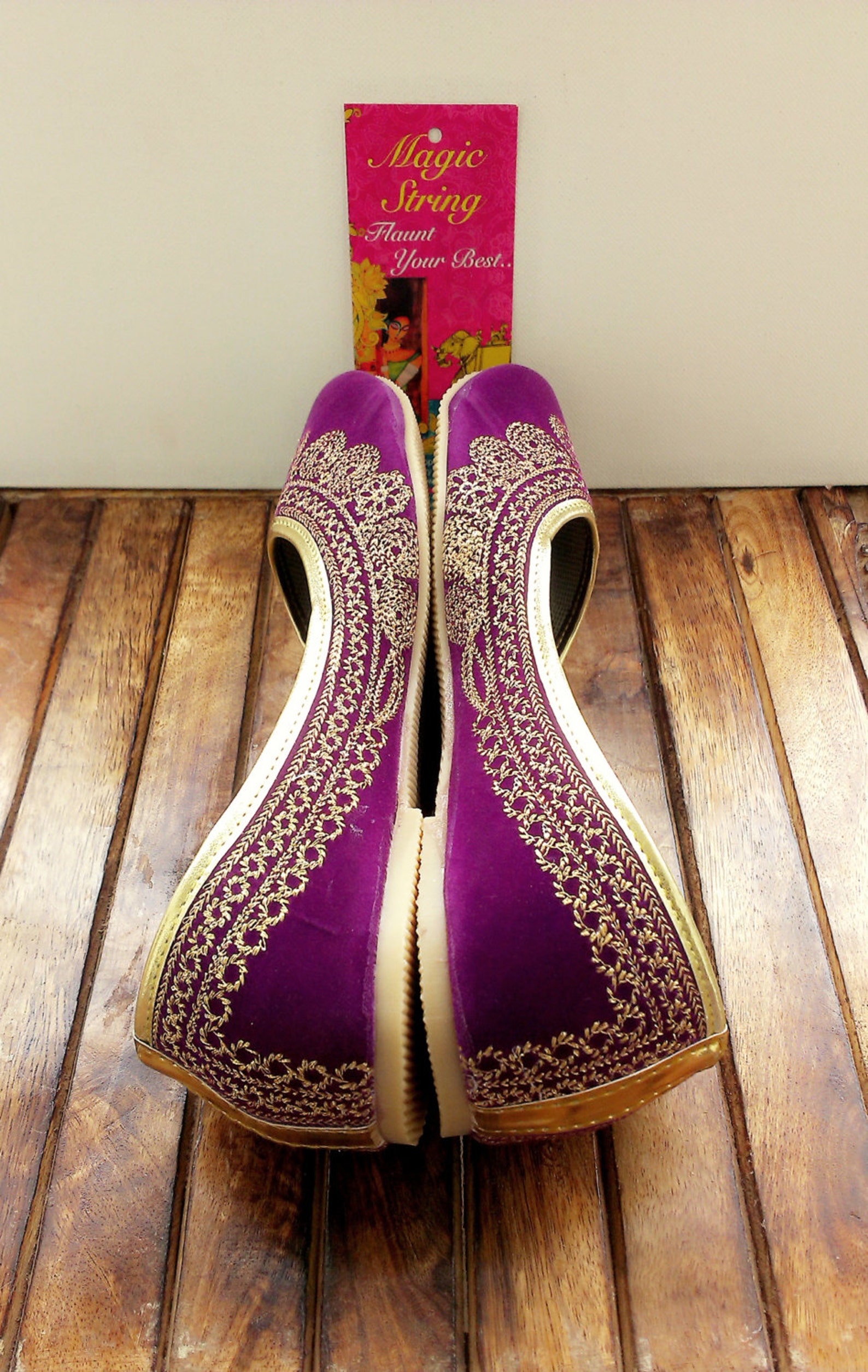 us size 7/purple shoes/velvet shoe/gold shoe/plum ballet flats/women shoes/handmade shoes//royal styled jooties
Young Scientists: Amazing Elephants. Kids 4 to 7 years old can explore the science and math of elephants at activity stations and join in for an elephant dance. 3:30 to 4:30 p.m. April 28. Berkeley Public Library, 2090 Kittredge St. Free. 510-981-6223, www.berkeleypubliclibrary.org. Computers for Beginners. Learn how to use the mouse, use the keyboard, set up email and search the Internet at this free, drop-in class in a relaxed atmosphere. 10 to 11 a.m. Thursdays. Berkeley Public Library, 2090 Kittredge St. Free. 510-981-6148, www.berkeleypubliclibrary.org.
Admission is free, For more information, call 925-977-3340 or visit www.cclib.org, Paintings, sculpture at Moraga Art Gallery show, Moraga Art Gallery's new show, "Capturing Moments of Motion," features paintings by Josie Osolin and figurative ceramic sculpture by Fred Yokel, There will also be works by the gallery's 15 member artists and guest artists in the exhibit that runs through June 4, The gallery is in the Rheem Shopping Center, 522 Center St., in Moraga, Hours are noon to 5 p.m, Wednesday-Sunday, For us size 7/purple shoes/velvet shoe/gold shoe/plum ballet flats/women shoes/handmade shoes//royal styled jooties more information, call 925-376-5407 or visit www.moragaartgallery.com or email moragaartgallery@gmail.com..
* 9 a.m. to 5 p.m., Festival. * 7 p.m., Concert at the Port with the Megastones. * 7 to 9 p.m., Food trucks. * 9:30 p.m., the spectacular Fireworks Celebration will be set off from the Port of Redwood City. The fireworks show is brought to the community by the City of Redwood City with a Presenting Sponsorship by Facebook, with Supporting Sponsorships from Sares Regis Group, Sims Metal Management, County Consumer Plumbing and Repair Group, Recology, and the Port of Redwood City. Early arrival is highly recommended for the fireworks show as the area is mostly private property with very limited public parking. The Port is providing a public viewing area along the Seaport Court waterfront. When all of the very limited public parking places are filled, Seaport Boulevard will be closed to all vehicle traffic at the intersection of Seaport and Blomquist streets. Once the intersection is closed, no vehicle access to the Port area will be available. This traffic control restriction could occur as early as 7 p.m., depending on turnout.
At 62, Carterelliott is a member of the The Black Diamond Follies, a troupe of performers age 60 and up who dress in Las Vegas, showbiz-style, or cross-cultural costumes and entertain people (including themselves) in the East County, Led by Choreographer/Director Vince Aiello since 2005, the dancers will be joined by special guest us size 7/purple shoes/velvet shoe/gold shoe/plum ballet flats/women shoes/handmade shoes//royal styled jooties artists, live musicians and more, Sunday at the historic California Theatre, The downtown venue began operations as a vaudeville theater in 1920, making it a well-suited, elegant space to host Carterelliott and her companions..
Walk 'N Wag: A 5K walk for dogs and their owners benefiting the adoptable animals at Humane Society Silicon Valley. See dogs dressed in costume, dog agility demonstrations, vendor booths and participate in a raffle. Walk with your dog, family, friends or co-workers. Oct. 6, 9 a.m.- 1 p.m. Kelley Park & History Museum, 1650 Senter Road, San Jose. 408-462-2133, www.hssv.org. Silicon Valley Heart Walk: A nationwide campaign to encourage Americans to improve their health and reduce the risk of cardiovascular diseases and stroke by walking. Silicon Valley's 3-mile heart walk raises funds for research, education and CPR training on behalf of the American Heart Association. Volunteers are also needed. Oct. 13, 8 a.m.-noon. St. James Park, E. St. James and N. First streets, San Jose. www.siliconvalleyheart walk.org, 408-977-4950.